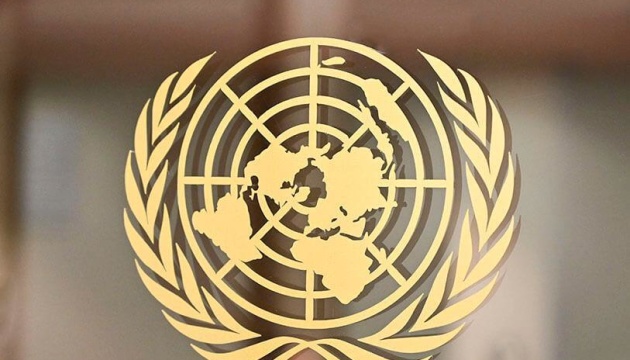 UN confirms evacuation of civilians from Azovstal
The UN Office for the Coordination of Humanitarian Affairs confirmed on Sunday the evacuation of civilians from the Azovstal plant in Mariupol.
The United Nations is conducting a "safe passage operation" for civilians from the Azovstal steel works in the Ukrainian city of Mariupol, a spokesperson for the U.N. Office for the Coordination of Humanitarian Affairs, Saviano Abreu, told Reuters.
The operation began on April 29 and is being coordinated with the International Committee of the Red Cross, Ukraine and Russia, he noted.
Abreu said the operation arrived at the steel works on Saturday morning. He added that no further details could be released so as not to jeopardise the safety of evacuees and the convoy.
Earlier, Davyd Arakhamiya, head of the Servant of the People parliamentary faction, head of the Ukrainian negotiating delegation, and Deputy Prime Minister – Minister for Reintegration of the Temporarily Occupied Territories Iryna Vereshchuk said that 100 civilians had been evacuated today from Azovstal plant in Mariupol.
On April 30, twenty civilians – women and children – were evacuated from the Azovstal plant destroyed by Russian shelling.
ol