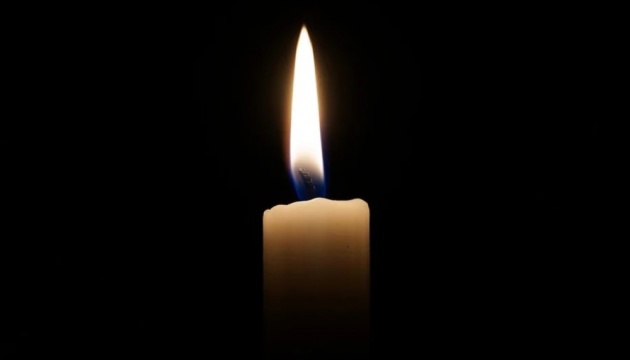 Invaders torture, kill Ukrainian military medic in Kharkiv region
In the village of Husarivka in Izium district, Kharkiv region, the Russian military tortured before shooting dead a local resident who had participated in the Anti-Terrorist Operation in Donbas as a medic.
This was announced on Facebook by the head of the investigative department of the Kharkiv National Police, Serhiy Bolvinov, Ukrinform reports.
"In the village of Husarivka, the body of a 27-year-old man who took part in an Anti-Terrorist Operation in the east of the country as a medic was found in Husarivka. There are numerous abrasions on the body. The man was also shot in the knees and feet, suffered a craniocerebral injury, and was shot at his chest, which ultimately killed him," Bolvinov said.
He noted that the further the Ukrainian troops liberate the territories captured by the Russians, the more horrors are exposed.
"We have dozens of other statements and testimonies of looting and robberies committed by the occupiers. They grab everything: from kitchen appliances to cars. And this is only in that one settlement alone," Bolvinov wrote.
As reported, on April 22 after the release of the village of Husarivka, two bodies (male and female) were found in a household basement. It has been established that Russian forces tortured these people before killing and burning their bodies.
Also in Husarivka, a car was found that came under enemy fire. The whole family was killed in the attack – both parents and a three-year-old toddler.