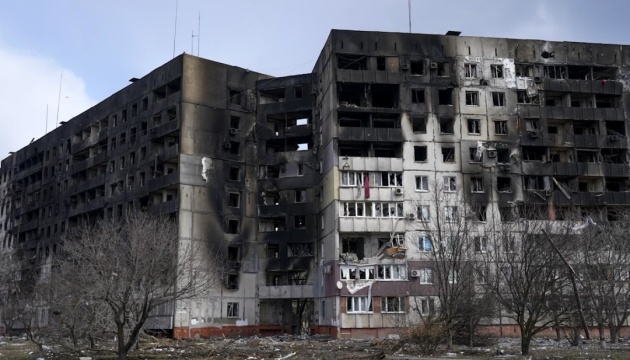 Russians destroy monument to founder of Mariupol
Russian invaders have destroyed in Mariupol a monument to Metropolitan Ignatius, one of the founders of the city.
Mariupol City Council's press service reported this on Telegram, according to Ukrinform.
"The monument to Metropolitan Ignatius, one of the founders of Mariupol, was destroyed. It stood near the church of the Livoberezhny district. The monument and Orthodox domes also posed a threat to them. This proves that the shelling of Mariupol was indiscriminate. They fired at peaceful houses, churches and hospitals and mass shelters of people. The Russian fascists have nothing sacred," the city council said.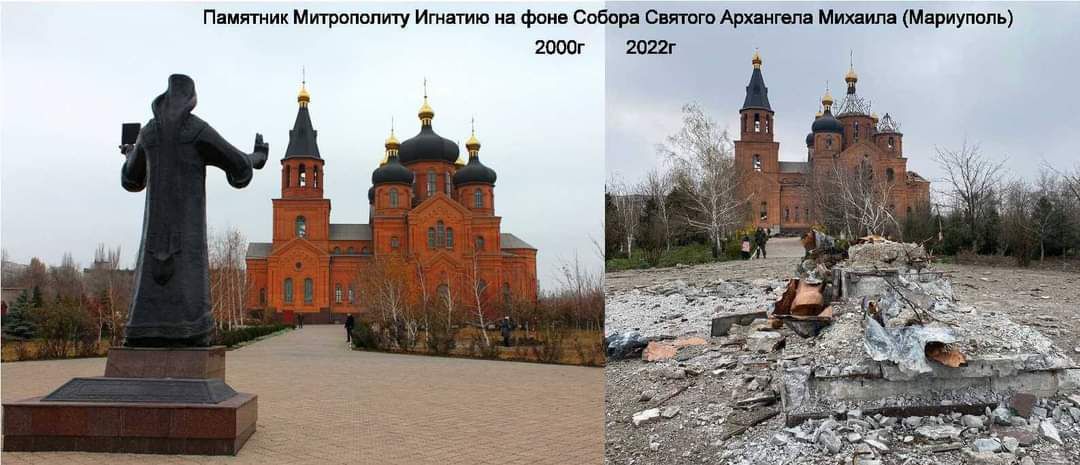 Russia's aggression caused one of the biggest humanitarian catastrophes in Mariupol. The invaders are bombing unarmed residents, blocking humanitarian aid, and deporting Mariupol's residents to depressed regions of Russia and certain areas of the Donetsk and Luhansk regions.
Authorities in Mariupol believe that more than 20,000 civilians have died in the city since the Russian invasion of Ukraine started on February 24, 2022.
Soldiers of the Azov Regiment, Ukrainian Marines, police and motorized riflemen continue to defend the city.
Photo: Stringer, Anadolu Agency