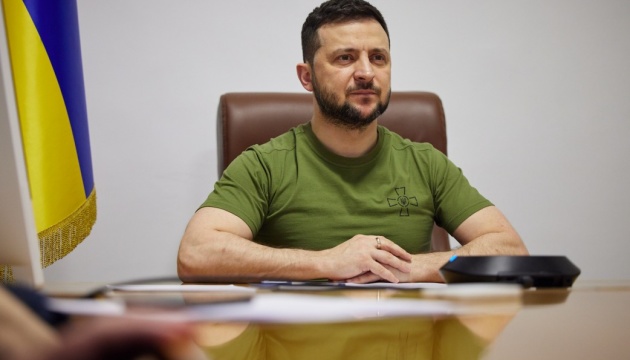 President Zelensky shares photographs of Mariupol before Russian invasion
Ukrainian President Volodymyr Zelensky has posted the photographs of Mariupol, which were taken by Viktor Dedov before the Russian invasion started. Neither the city, nor the author of these photographs exists anymore.
The relevant statement was made by Ukrainian President Volodymyr Zelensky on Telegram, an Ukrinform correspondent reports.
"This was Mariupol before the invasion of Russian troops. A beautiful city of half a million people. There are currently virtually no undamaged buildings there. There is no Mariupol. And there is also no Viktor Dedov who took these photos," Zelensky wrote.
A reminder that the Russian armed aggression has caused one of the worst humanitarian catastrophes in the city of Mariupol. Russian troops are bombarding unarmed civilians and blocking the delivery of humanitarian aid. About 120,000 civilians are remaining trapped in the city. The Ukrainian side is making every effort to evacuate people.
mk