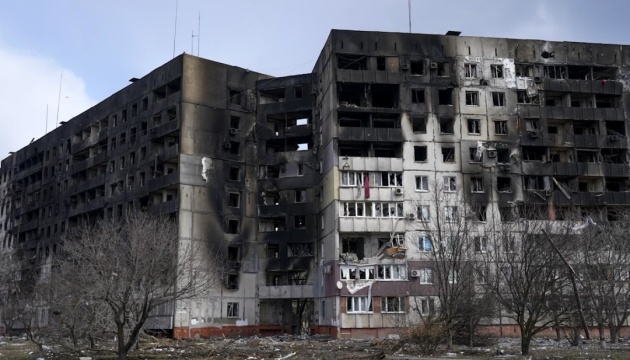 Up to 1,000 civilians could be buried in new mass grave near Mariupol
About 1,000 civilians could be buried in a mass grave on the outskirts of Mariupol, in the village of Vynohradne.
Mariupol City Council's press service said this on Telegram, Ukrinform reports.
"Satellite images taken by Planet on April 20 show a mass grave 45 meters long and 25 wide. At least 1,000 Mariupol residents killed by Russian fascists can be buried here," the statement said.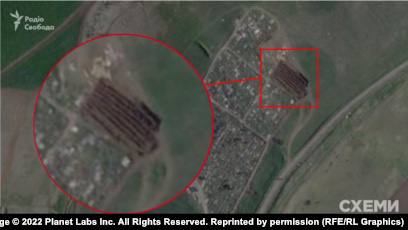 Mariupol Mayor Vadym Boichenko said that more such grave sites will be found and their territory will expand, because the number of those killed in the city is measured by tens of thousands.
"This is the biggest genocide in Europe since the Holocaust. At least 15,000 elderly and those with chronic diseases may die in Mariupol. There is a catastrophic shortage of drinking water, food and medicine in the besieged city. The occupiers are indifferent to Mariupol residents. people. That is why we are begging the world to save our people. The city must finally be evacuated. Immediately," Boichenko said.
Photo: Stinger, Anadolu