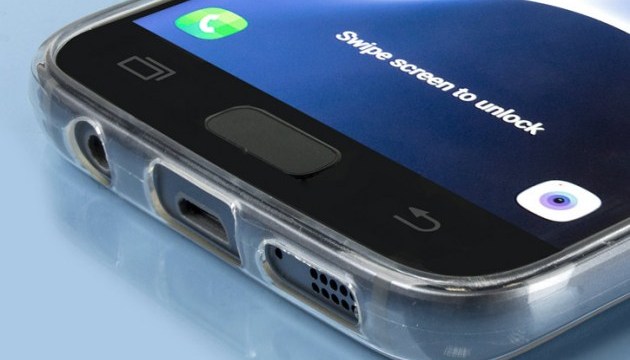 Telecom watchdog refutes fake reports claiming Russian forces intercept Ukrainian phone calls
The head of the State Special Communications Service, Yuriy Shchyhol, said that at the onset of Russian invasion, the issue was considered of restricting calls from Ukrainian SIM cards to subscribers of Russian operators.
He addressed the issue in an interview with Segodnia, Ukrinform reports.
"At the beginning of the Russian full-scale military invasion, the decision to restrict calls from Ukrainian SIM cards to subscribers of Russian operators was considered. In fact, it was almost approved, but it was decided to abandon it. This allowed intercepting communications of enemy forces, whose comms systems proved incapable, to receive plenty of intelligence that is extremely important for our fight against the aggressor," the official said.
Answering questions about the possible Russian interceptions of Ukrainian calls, Shchyhol noted that so far there is no evidence that the Russian forces are able to eavesdrop on Ukrainian communications. "All such statements turned out to be fake and part of information and psychological warfare. Their goal is to intimidate Ukrainians, as well as to force our citizens to stop reporting location of enemy equipment," said the official.
He added that this is not the only case where disinformation is being spread among citizens, mentioned the example of a fake report claiming Ukrainians could receive calls late at night from unidentified numbers, which would help enemy forces spot bombing targets. In that message, people were advised to keep their phones switched off overnight. "Of course, that claim turned out to be false.
As reported, a large-scale Russian invasion of Ukraine has been going on since February 24. The aggressors have been shelling and destroying key infrastructure and residential areas of Ukrainian cities and villages, using artillery, rockets, and ballistic missiles.