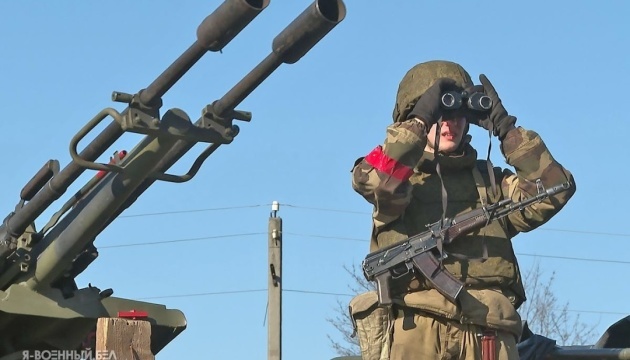 Russia starts using Brest airport in Belarus to shell Ukraine
Russian troops began using Brest airport in Belarus to launch attacks on Ukraine.
An adviser to the Ukrainian interior minister, Vadym Denysenko, said this on the air of Ukrainian TV channels.
"The offensive from Belarus is actually underway. Moreover, the Russians have started using the Brest airport to shell our territories," he said.
Denysenko noted that the situation is such that Lukashenko is not ready to deploy his ground forces in Ukraine. However, the pressure on him from the Russian Federation seems to be very serious, so it is still impossible to rule out such a possibility.
On February 24, Russian President Vladimir Putin announced the beginning of a full-scale invasion of Ukraine. Russian troops have been shelling and destroying key infrastructure facilities, conducting massive shelling of residential areas of Ukrainian cities and villages using artillery, multiple rocket launchers and ballistic missiles.
Martial law was imposed in Ukraine and general mobilization was announced.