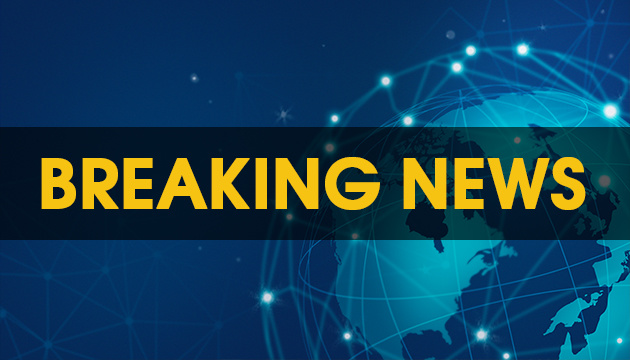 Four Russian warships shell Mariupol
Four warships of the Russian Navy have shelled the city of Mariupol.
The Azov Special Operations Detachment said this in a post on its Telegram channel, Ukrinform reports.
"The city of Mariupol has just been shelled by four Russian Navy ships. The enemy continues to cynically destroy the Ukrainian city, using all available arsenals. After aircraft, artillery, various systems and tanks, the Russian occupiers are destroying the city with heavy weapons of warships," the statement said.
Ukrinform reported earlier that the Russian invaders had caused the worst humanitarian catastrophe in Mariupol. The invaders are bombing unarmed people and blocking humanitarian aid. According to the city council, about 2,357 people were killed in enemy shelling as of March 14.
Soldiers of the Azov Special Operations Detachment heroically defend the city.
On February 24, Russian President Putin announced the beginning of a large-scale invasion of Ukraine. Russian troops have been shelling and destroying infrastructure, residential areas of Ukrainian cities and villages using artillery, multiple rocket launchers and ballistic missiles.
Martial law was imposed in Ukraine and general mobilization was announced.