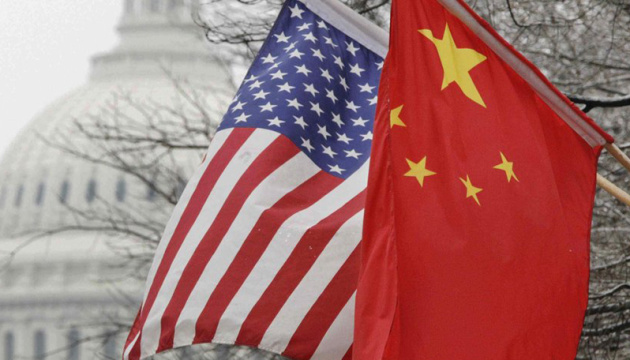 China insists on taking into account 'Russia's concerns' in situation around Ukraine
China does not want the escalation of hostilities in Ukraine and is in favor of a peace process, insisting that the United States and NATO should take into account the concerns of all parties, including Russia.
That's according to a statement released by the Chinese state news agency Xinhua following a phone call between the leaders of the United States and China on Friday, Ukrinform reports.
"China does not want to see the situation in Ukraine to come to this [escalation]. China stands for peace and opposes war. This is embedded in China's history and culture," Chinese leader Xi Jinping said.
He stressed that China advocates upholding international law and universally recognized norms governing international relations, and adheres to the UN Charter. Xi also noted that China is ready to provide further humanitarian assistance to Ukraine. At the same time, he noted that "all sides need to jointly support Russia and Ukraine in having dialogue and negotiation that will produce results and lead to peace."
In this context, the Chinese leader added that the U.S. and NATO should also have dialogue with Russia "to address the crux of the Ukraine crisis and ease the security concerns of both Russia and Ukraine."
Online talks between the leaders of the United States and China took place on Friday. According to the White House, the conversation lasted about two hours. One of the main issues raised at the talks was Russian aggression against Ukraine. Following the talks, the U.S. administration said it was concerned that China could provide some support to Russia in the face of its armed invasion of Ukraine.