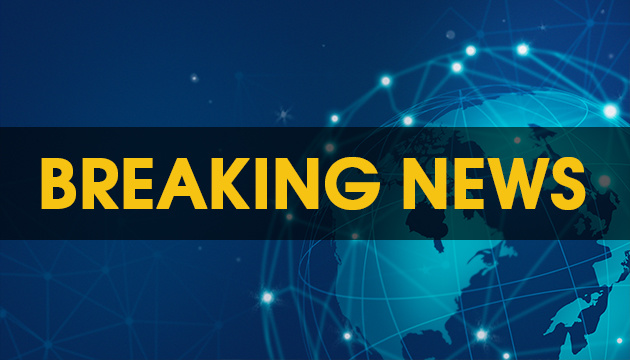 Ukrainian Army liquidates one of Russian "elite" commanders involved in Ilovaysk tragedy
The Ukrainian forces report they have killed a Russian airborne regiment commander, Sergei Sukharev, along with his deputy.
That's according to the Center for Strategic Communication and Information Security, citing an officer and military blogger Anatoliy Shtefan, Ukrinform reports.
"The commander of the Kostroma Airborne Regiment, Colonel Sergei Sukharev. He got lost at the 'exercises,' but returned home the right way," the statement said.
It is also noted that on March 17, Sukharev's deputy, Major Sergei Krylov, also returned home "the right way."
"It is known that Sukharev's regiment had fought against Ukraine outside the city Ilovaisk in Donbas back in 2014 and also took part in both Chechen wars and the Russian-Georgian war of 2008," the Center wrote.
On February 24, Russian President Vladimir Putin launched a full-scale invasion of Ukraine. Russian troops have been shelling and destroying infrastructure, massively targeting residential areas in Ukrainian cities and villages, using artillery, multiple rocket launchers, and ballistic missiles.