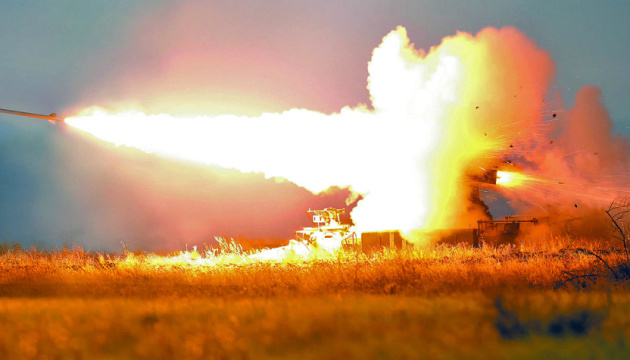 Russians trying to destroy Ukraine's air defense units in Odesa region
The enemy forces are attempting to locate and destroy the air defense systems operating in Odesa region, in the south of Ukraine.
That's according to Serhiy Bratchuk, a spokesperson for the HQ of the Odesa Regional Military Administration, Ukrinform reports.
"Recently, there was an attempt by enemy forces to detect our air defense system. The enemy is working to locate and destroy it. Preparations are underway for a possible landing (of Russian assault forces - ed.). It is difficult here, but we are holding our ground," Bratchuk stressed.
Russian warships never withdrew from the Black Sea, the official stressed. They are maneuvering, regrouping, and exerting psychological pressure.
The likelihood of missile strikes remains high in Odesa region.
As reported, Russian missiles, launched from Russian aircraft and warships in the Black Sea, hit two settlement in Odesa region on Tuesday, March 15. Two people were wounded in the strikes.