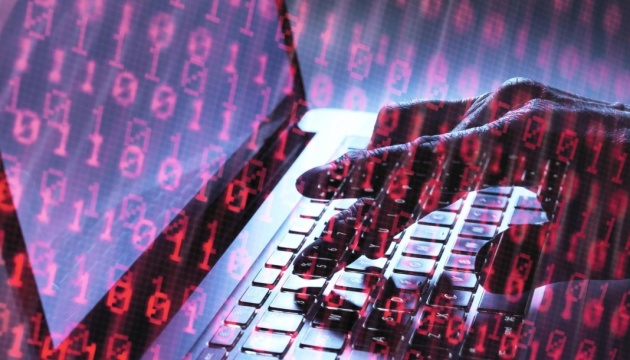 Anonymous hacker group defaces Rosatom's website, launches massive leak of operator's data
In response to the seizure of Ukraine's Zaporizhia Nuclear Power Plant by Russian invaders, the Anonymous international hacker group has defaced the website of Rosatom, Russia's nuclear energy operator, and its subsidiaries, getting hold of the company's security data.
This was reported by Ukrinform with reference to the Anonymous Twitter page.
"Anonymous defaces Rosatom website, starts to leak gigabytes of data," the statement said.
According to Taiwan News, the hackers seized Rosatom's security data. The websites of Rosatom's subsidiaries Rosenergoatom and the All-Russian Research Institute for Nuclear Power Plants Operation were also hacked. To each of these three sites, hackers have added new html-pages with the letters "fckptn").
Anonymous also reported that they have gained access to 1,300 network cameras across Russia and Belarus.
As Ukrinform reported, yesterday Anonymous hacked the website of the Russian FSB and seized the Rosneft database. Earlier, Anonymous hacked all Russian state TV channels, switching on broadcasts of videos about the war in Ukraine and calls on Russians to oppose their government's ongoing genocide in Ukraine. After the "cyber war" was declared against the Kremlin, Anonymous by March 5 had hacked more than 2,500 websites of Russian government agencies, media, and others in Russia and Belarus by March 5 in support of Ukraine.
On February 24, Russian President Vladimir Putin launched a massive invasion of Ukraine. Russian troops have been shelling and destroying key infrastructure and residential areas of Ukrainian cities and towns, using artillery, multiple rocket launchers, and ballistic missiles.
On the night of March 4, Russian troops captured the Zaporizhia NPP.