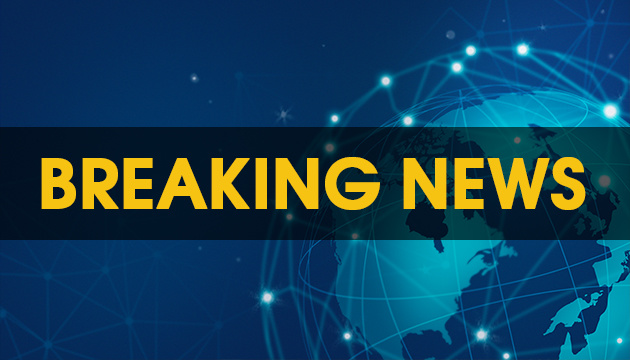 Invaders take hostage doctors, patients of intensive care hospital in Mariupol
Russian invaders took hostage doctors and patients of the Regional Intensive Care Hospital in Mariupol.
According to Ukrinform, the head of the Donetsk regional military administration, Pavlo Kyrylenko, announced this on Telegram.
"Russian occupiers have taken doctors and patients hostage. One of the hospital employees managed to say this," he wrote.
Kyrylenko quoted the patient as saying: "It is impossible to leave the hospital. There's heavy shelling, we stay in the basement. Vehicles have not been able to get to the hospital for two days. High-rise buildings are burning around. […] Russians led 400 people from neighboring houses to our hospital. We can't leave."
As many as 2,187 residents of Mariupol were killed in attacks by the Russian Federation as of March 13.
The Russians caused the worst humanitarian catastrophe in Mariupol. Unable to defeat the Ukrainian army, the invaders are bombing civilians and blocking humanitarian aid.
On February 24, Russian President Vladimir Putin announced the beginning of the invasion of Ukraine. Russian troops have been shelling and destroying key infrastructure, residential areas of Ukrainian cities and villages using artillery, multiple launch rocket systems and ballistic missiles.