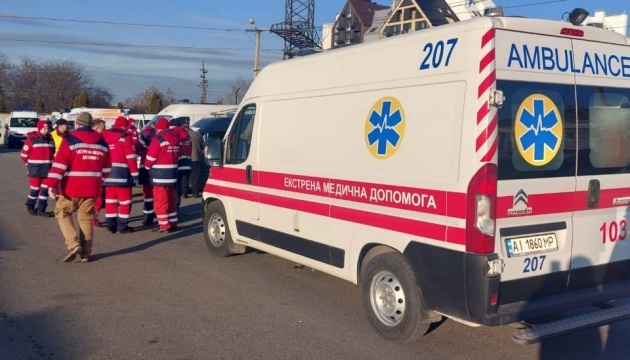 Russian invaders shell civilians evacuating from Hostomel, one woman killed
Russian invaders have shelled a column of civilians evacuating from Hostomel, leaving one woman killed and one more person wounded.
The relevant statement was made by the National Police of Ukraine in Kyiv Region on Facebook, an Ukrinform correspondent reports.
On March 14, 2022, in cooperation with local self-government authorities, Bucha District Police Department helped to evacuate 500 civilians from Dmytrivka and Nemishaievo.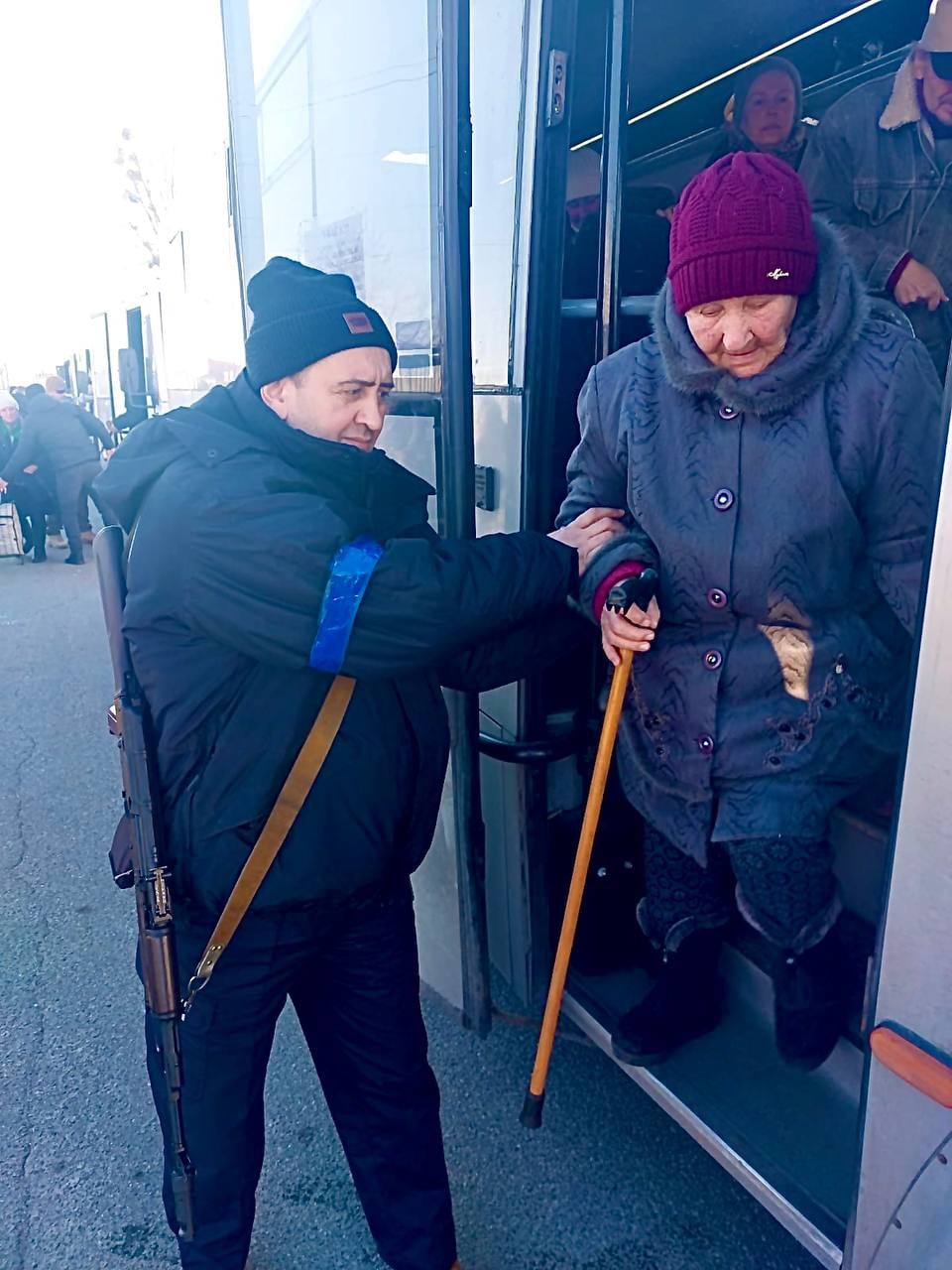 The evacuation from Hostomel was carried out in two columns. The first column of 10 buses, transporting mainly mothers and children, elderly people and persons with disabilities, reached the destination point successfully. The second column of four buses was shelled with mortars by Russian invaders.
"As a result, a bus driver was wounded. A couple driving a Volkswagen car as part of the column also came under fire. Sadly, the woman died at the scene," the police noted.
Other civilians continued to move forward despite shelling and eventually got to a safe location.
A reminder that, on February 24, 2022, Russian President Vladimir Putin initiated a full-scale invasion of Ukraine, starting a war. Russian troops are shelling and destroying the key infrastructure facilities, launching air strikes on residential areas in Ukrainian cities and villages.
Photo: National Police of Ukraine in Kyiv Region, Facebook
mk