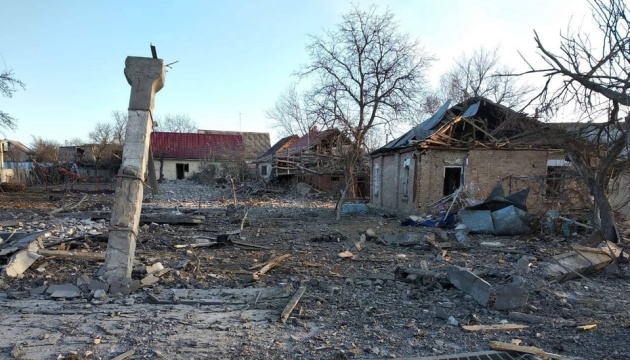 Invaders launch missile strike on Baryshivka, Kyiv region
The invaders launched a missile strike on Baryshivka village, Kyiv region.
"A missile strike was launched on Baryshivka. According to preliminary information, an Iskander missile caused significant damage to infrastructure and housing," the Kyiv Regional Military Administration posted on Telegram.
It is noted that an apartment block numbering 60 flats was completely destroyed, 4 apartment blocks and 10 private houses were partially damaged. According to preliminary information, no casualties are reported. The information is being clarified.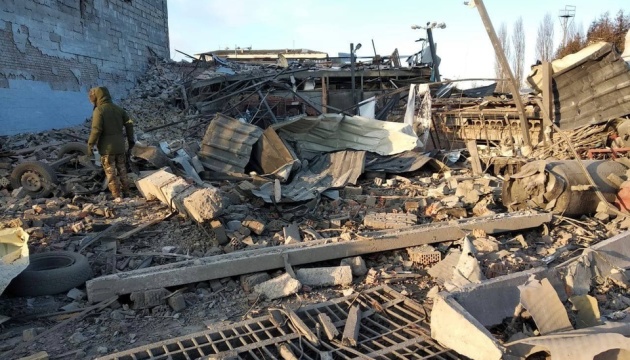 As of 8:00 on March 11, fighting is ongoing in Irpin, Makarov, in the area of Borodianka in Kyiv region. Belogorod community, Bucha community, Baryshivka, Brovary district were shelled.
ol