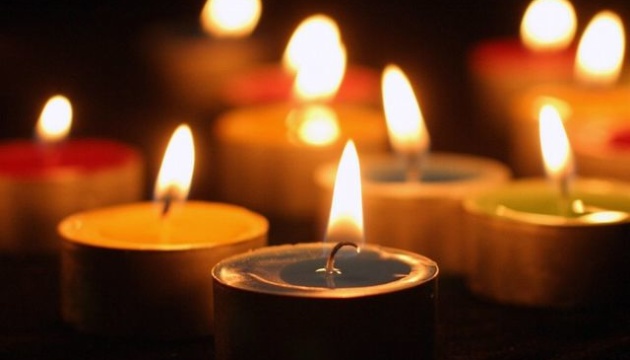 Russian soldiers kill two people who came to feed animals in Kharkiv ecopark
Russian soldiers killed two people who came to feed the animals at the Feldman Ecopark in Kharkiv city.
"Yesterday, a catastrophe happened at our ecopark. Two people, who broke into its territory to feed the animals at least once every three days, were killed. They died under mortar and machine gun fire," the Feldman Ecopark posted on Facebook.
It is noted that the ecopark is doing everything possible to save animals and not endanger people.
Feldman Ecopark is a regional landscape park, a barrier-free platform for social projects aimed at helping children with special needs, young people with deviant behavior, people affected by the conflict in eastern Ukraine, promoting overall healthy lifestyle, and supporting young talents.
On February 24, Russian president Vladimir Putin announced the beginning of the invasion of Ukraine. Russian troops simultaneously crossed Ukrainian borders from the north, east, and Crimea. They are destroying cities, killing civilians, shelling and destroying key infrastructure facilities, hitting Ukrainians' homes with missiles. Martial law was imposed in Ukraine and general mobilization was announced. The Armed Forces of Ukraine, with the support of all the people, courageously resist the aggression.
ol