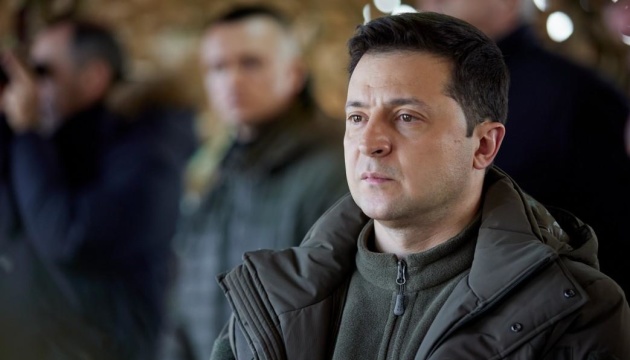 Zelensky replaces heads of Odesa, Cherkasy regional state administrations
Ukrainian President Volodymyr Zelensky has replaced the heads of the Odesa and Cherkasy regional state administrations. From now on, these regional state administrations will be headed by an intelligence officer and a serviceman.
Respective decrees have been published on the official website of the head of state, Ukrinform reports.
According to decree No. 89/2022, Serhiy Hrynevetsky was dismissed as head of Odesa Regional State Administration. Maksym Marchenko was appointed to this position (decree No. 90/2022).
Marchenko is a military, colonel of the Armed Forces of Ukraine. In 2015-2017, he served as commander of the 24th Aidar separate assault battalion. In 2018-2021, he was the commander of the 28th separate mechanized brigade. He took part in the fighting in eastern Ukraine.
According to decree No. 87/2022, Oleksandr Skichko was dismissed as head of Cherkasy Regional State Administration. Ihor Taburets was appointed to this post (decree No. 88/2022).
In February this year, Taburets was appointed an adviser to the already former head of the Cherkasy Regional State Administration Skichko. He has the rank of Major General. Previously, Taburets worked for a long time in the Main Intelligence Directorate of the Ministry of Defense of Ukraine.
On February 28, Zelensky appointed General Mykola Zhernov head of the Kyiv city military administration during the war. Vitali Klitschko remains Kyiv mayor.