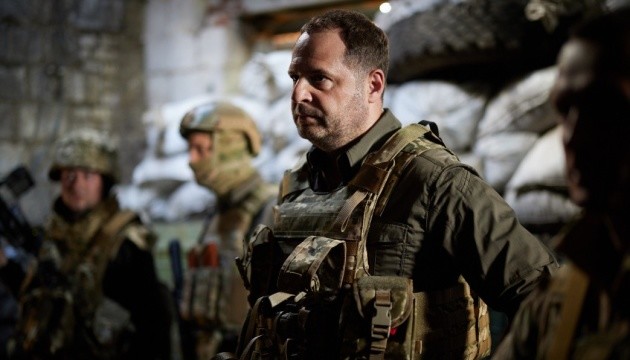 Russian invaders attack Babyn Yar territory in Kyiv
The Russian army is conducting a powerful missile attack on the territory of the Babyn Yar Holocaust Memorial Complex.
"It is at this time that a powerful missile attack is underway on the territory of the Babyn Yar Holocaust Memorial Complex! These villains are killing Holocaust victims for the second time!" Head of the President's Office Andriy Yermak posted on Facebook, commenting on the shelling of Kyiv TV tower, located near Babyn Yar.
Yermak informs that he stays at his workplace. According to him, work at the Supreme Commander-in-Chief's Headquarters is in full swing around the clock, and just now the President of Ukraine is speaking to CNN and Reuters.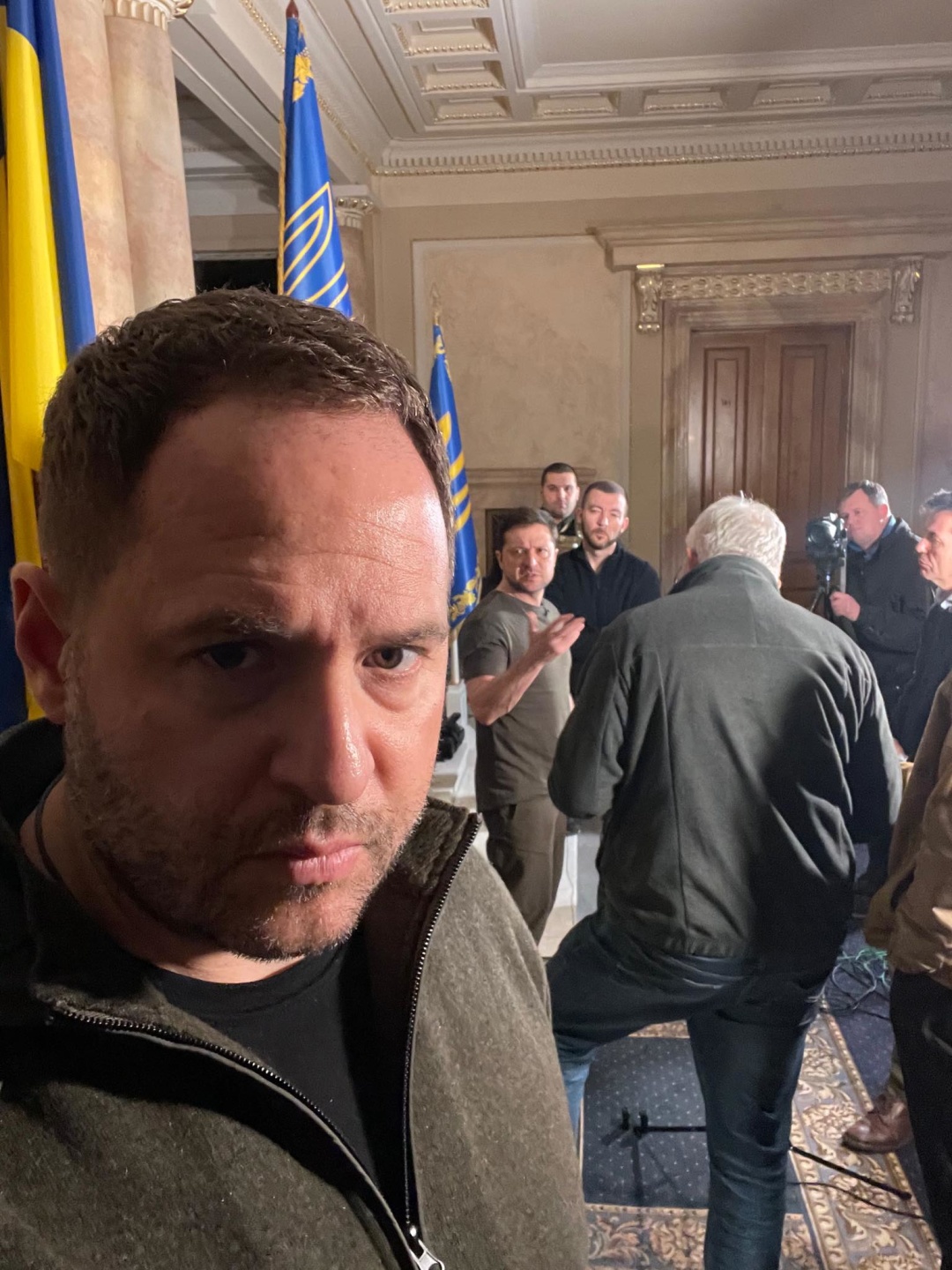 "We know exactly what we want. We will definitely withstand and rebuild our beloved Ukraine," Yermak said.
During World War II, the German occupation forces used the Babyn Yar tract in the northwestern part of Kyiv as a place of mass executions of civilians, mainly Jews. On September 29, 1941, by order of the occupation administration, the entire Jewish population was obliged to appear in Babyn Yar. People were escorted in groups through the checkpoint, after which they were driven to the edge of the ravine and shot. On September 29-30, 33,771 people were killed. The massacres in the tract lasted until the occupiers left the city. According to official data, about 100,000 people were shot down there.
Photo: Andriy Yermak's Facebook account
ol