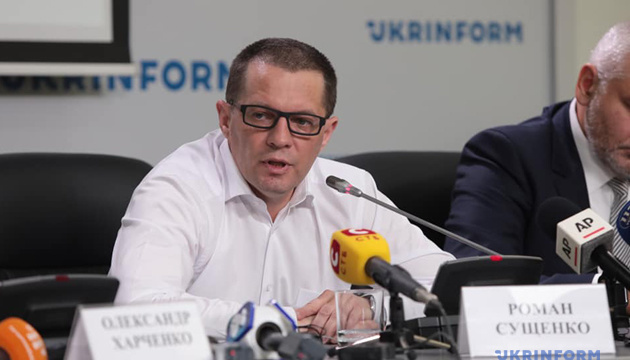 Sushchenko thanks everyone who worked on his release
Ukrinform journalist Roman Sushchenko, who was released as a result of a Ukraine-Russia prisoner swap on September 7, thanked the fifth and sixth presidents of Ukraine, Petro Poroshenko and Volodymyr Zelensky, as well as French President Emmanuel Macron for their support and assistance.
Sushchenko said this during a press conference at Ukrinform on Wednesday.
"First of all, I would like to thank the two presidents, Petro Poroshenko and Volodymyr Zelensky, thanks to whom we are now here and 34 more prisoners returned home. I thanked Zelensky on the runway at the Boryspil airport, and I hope to shake his hand personally. I met with Poroshenko yesterday, and I hope to see Zelensky again," Sushchenko said.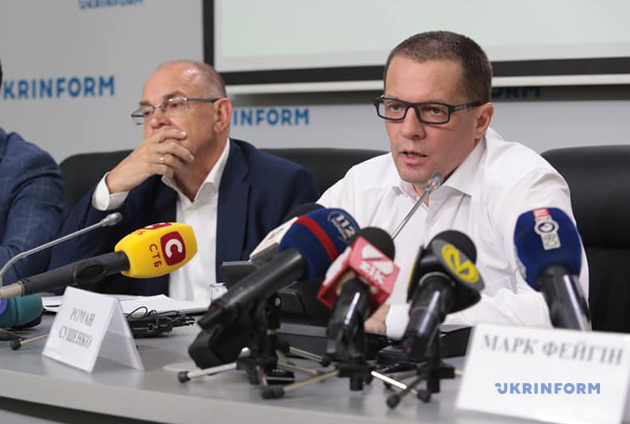 He also thanked French President Emmanuel Macron, who was directly involved in this complex process, as well as Ukrainian diplomats, including the foreign minister and consuls in Russia, in particular, Hennadiy Breskalenko and Albert Cherniyuk. "I also thank all our ambassadors and representative offices abroad. These are our embassies in Paris, Berlin, Washington DC, the Baltic countries, Poland, Vienna, as well as representative offices of the European Union and the UN."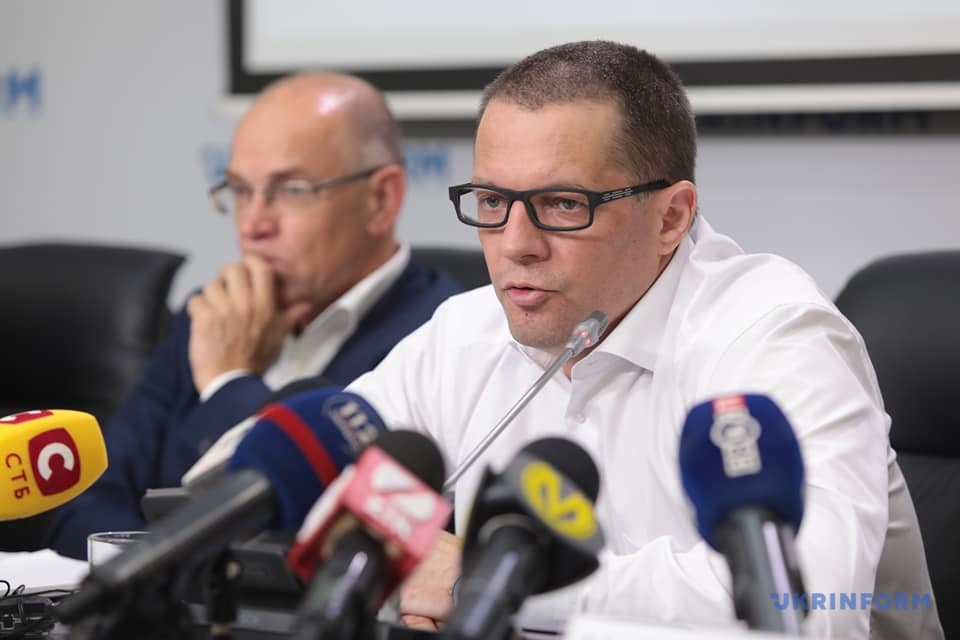 The journalist is grateful to the Ministry of Information Policy of Ukraine, which dealt with his issue, helped his family, and informed journalists and writers' organizations about the situation.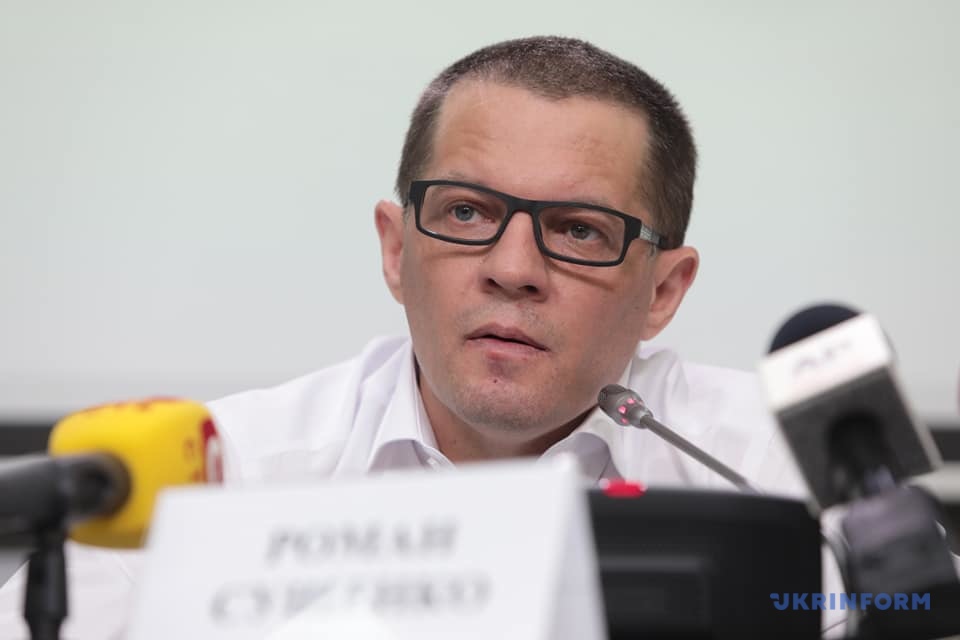 Sushchenko also thanked all Ukrainian and international journalists and lawyers for their support.
At the same time, Ukrinform Director General Oleksandr Kharchenko recalled that rallies in support of Sushchenko's release had been held around the world.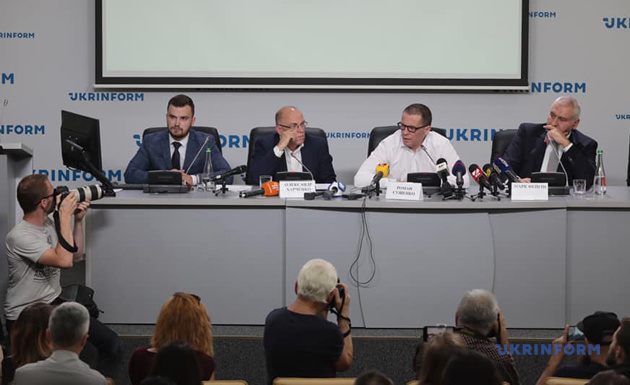 Today at Ukrinform, Sushchenko and his defender Mark Feygin gave the first press conference after the journalist's release.
ish