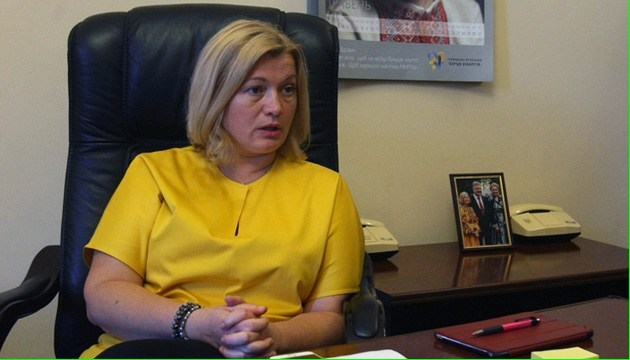 Gerashchenko gets letters from political prisoners Sushchenko and Abseitov
First Deputy Chairwoman of the Verkhovna Rada Iryna Gerashchenko has received letters from Ukrainian political prisoners Roman Sushchenko and Zevri Abseitov who thank Ukrainians for their support.
"I have recently received several letters from political prisoners of the Kremlin: Roman Sushchenko, Zevri Abseitov. I know Roman well. We are colleagues, we come from the same town. As for Zevri, I only heard about him, like about all other imprisoned Crimean Tatars. In the letters, they thank every Ukrainian who does not forget and write, supports them morally and psychologically. News stories from Ukraine are very important to them, especially in the context of the informational vacuum, when only mockery and dirt about Ukraine are coming from all federal channels that can be watched in Russian prisons," Gerashchenko wrote on her Facebook page.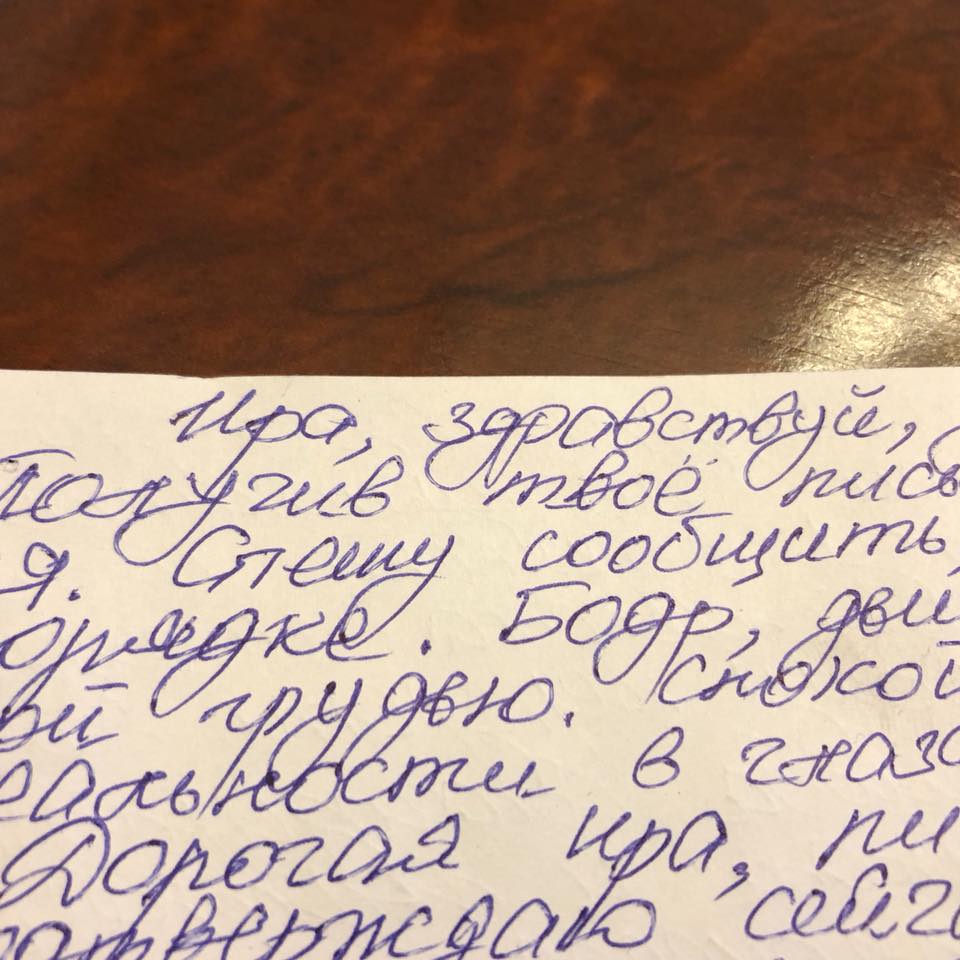 She also said she had written letters to many political prisoners of the Kremlin and detained Ukrainian seamen.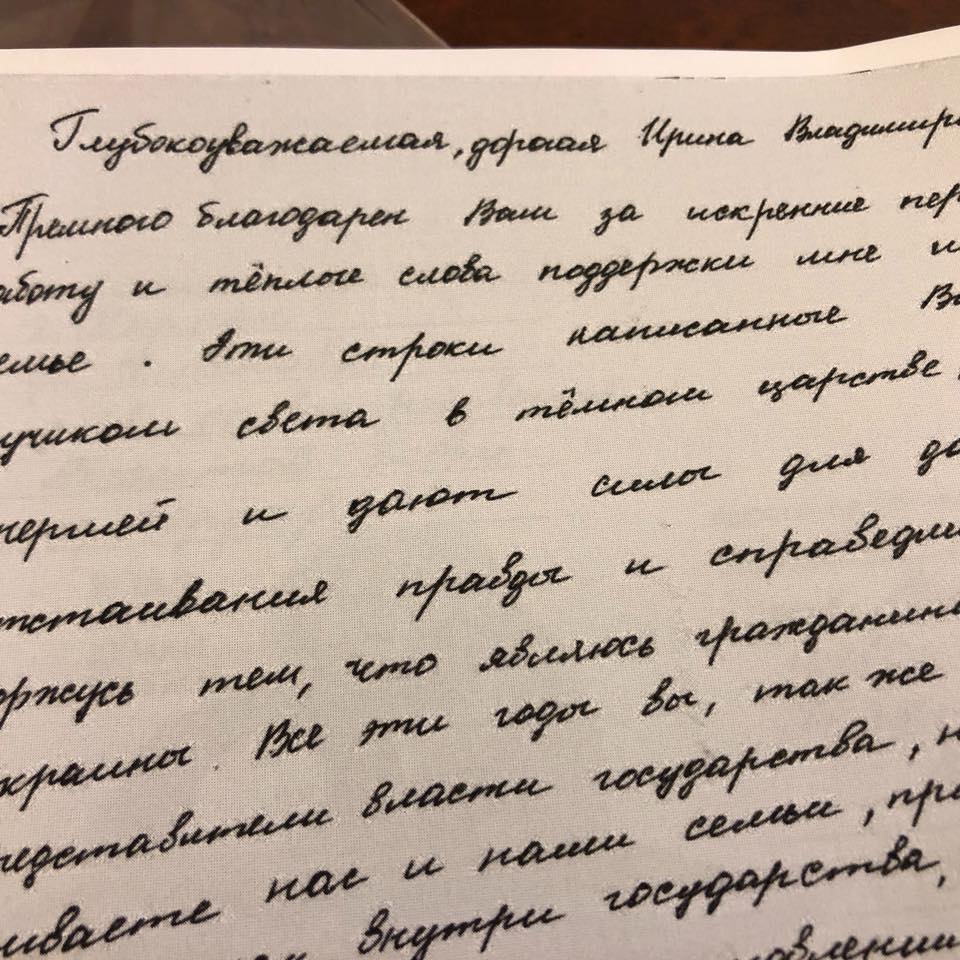 "Letters to some Russian prisons can be sent by e-mail, in particular, to Oleg Sentsov, Mykola Karpiuk. However, only traditional postcards can be sent to other our guys - in Russian, they are reviewed by prison censorship. I conveyed to everyone greetings from the fatherland and clear assurances that their fate and the issue of their release remain in the center of attention for Ukraine," Gerashchenko said.
She said that despite the change of power, the attention of society to the topic of hostages remains unchanged.
"There is no doubt that the issue of release will still be important for the authorities, for the opposition, for all of us, Ukrainians," Gerashchenko said.
op