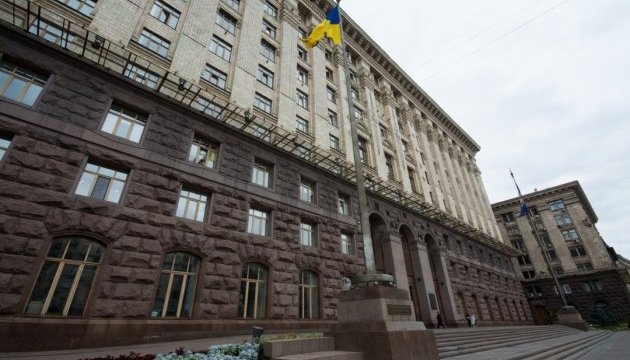 Sushchenko's drawings to be shown at Kyiv city administration
Kyiv City State Administration will host an art exhibition from April 4 to April 28 during which the drawings of Ukrinform correspondent Roman Sushchenko will also be presented, Honored Artist of Ukraine Oleksandr Doroshenko has reported on Facebook.
"Dear friends, at 16:00 on April 4, Kyiv City State Administration, located at 01044, Kyiv, 36 Khreshchatyk Street, will host the opening of an art exhibition 'Our Soul Does Not Die, Our Will Does Not Die...,' which is dedicated to the struggle of the Ukrainian people for independence," the post reads.
According to the announcement, the exhibition will present the works of Oleksandr Doroshenko himself, as well as Roman Sushchenko and Serhiy Pozniak.
Admission is free.
Ukrinform's Paris-based correspondent Roman Sushchenko was illegally detained on September 30, 2016 in Moscow, where he arrived on a private trip.
On October 7, 2016, he was charged with "espionage." Russia's FSB claimed that Sushchenko is a member of the Main Intelligence Directorate of the Ukrainian Defense Ministry. The latter denied this allegation.
On June 4, 2018, the Moscow City Court sentenced Sushchenko to 12 years in a high-security penal colony. The Supreme Court of Russia upheld the verdict on September 12.
On October 8, 2018, it was reported that Sushchenko had been transferred to a penal colony. On November 7, the Russian Federal Penitentiary Service (FSIN) informed Ukraine's Embassy in Moscow that Sushchenko had been transferred to Penal Colony No. 11 of the FSIN directorate for the Kirov region (the town of Kirovo-Chepetsk, the village of Utrobino).
op