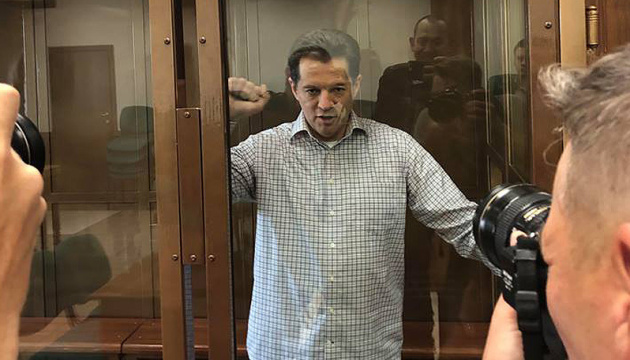 Sushchenko's wife to bring postcards of solidarity to penal colony
Anzhelika Sushchenko, the wife of Ukrinform journalist Roman Sushchenko, illegally convicted in Russia, plans to visit her husband in a Russian prison at the end of January 2019.
She said this at the National Union of Journalists of Ukraine on Thursday while summing up the results of a campaign titled "A New Year Postcard of Solidarity," according to an Ukrinform correspondent.
"Roman will see in the third New Year there, in Russia, not with his family. He is isolated from any information, so it will be very pleasant for him to receive these letters, as well as for all other political prisoners. I'm going to meet Roman in late January, and, of course, I will take all these postcards. I think they will be passed to him, and he will be able to read all the words from people who are not familiar with him, but who are worried about his fate, and who wrote their sincere wishes," she said.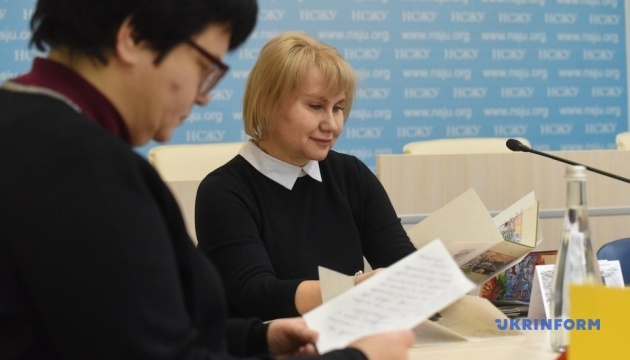 Ukrinform correspondent Roman Sushchenko was illegally arrested in Moscow on September 30, 2016. He was sentenced to 12 years of imprisonment in a high-security penal colony on trumped-up charges of espionage.