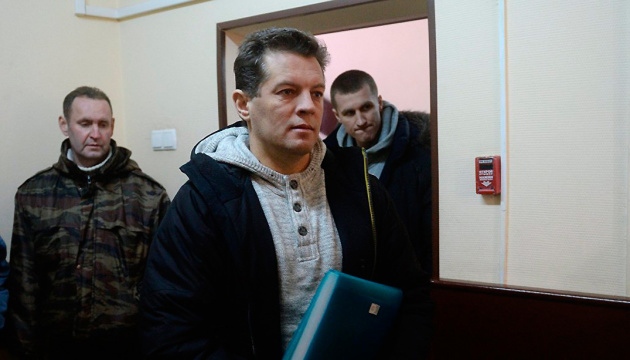 Roman Sushchenko wins Ihor Lubchenko prize for defending freedom of speech
Ukrinform journalist Roman Sushchenko has been awarded this year's Ihor Lubchenko prize for defending freedom of speech.
Head of the National Union of Journalists of Ukraine Serhiy Tomilenko announced this at a press conference at Ukrinform.
The Ihor Lubchenko prize was established by the National Union of Journalists in 2012 to promote and award individuals and organizations that have achieved success and public recognition in defending the right of freedom of speech, fight for high professional journalistic standards.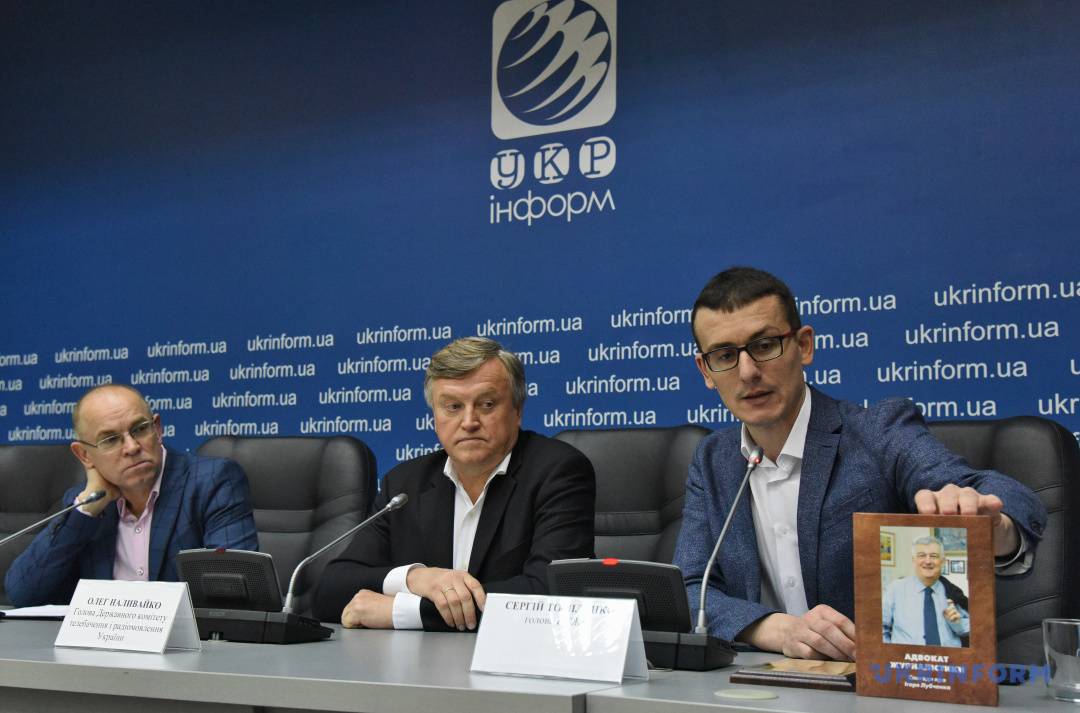 Among prize winners of the previous years are Volodymyr Mostovyi, Oleksandr Bryzh, Mykola Semena, Valeriy Makeyev, and other famous journalists.
As reported, Ukrinform Paris-based correspondent Roman Sushchenko was illegally detained on September 30, 2016 in Moscow, where he arrived on a private trip.
On October 7, 2016, he was charged with "espionage." Russia's FSB claimed that Sushchenko is a member of the Main Intelligence Directorate of the Ukrainian Defense Ministry. The latter denied this allegation.
On June 4, 2018, the Moscow City Court sentenced Sushchenko to 12 years in a high-security penal colony. The Supreme Court of Russia upheld the verdict on September 12.
On October 8, it was reported that Sushchenko had been sent to a penal colony.
iy