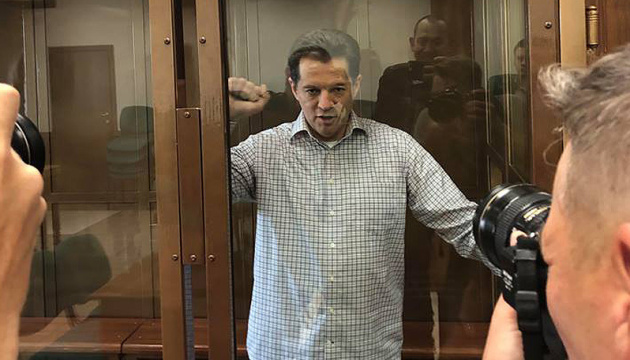 Exhibition of Sushchenko's drawings opens at Ukrinform agency
Today, Friday 5, the exhibition of drawings by Ukrinform journalist Roman Sushchenko, who was illegally convicted in Russia, will open at the Ukrinform agency (Hall 1) at 14:30.
In general, over the two years of imprisonment at Moscow's Lefortovo jail, the journalist sent more than twenty drawings made with a ballpoint pen, tea, pencil, onion peel, beet juice and ketchup, since prison rules do not allow prisoners to have art supplies.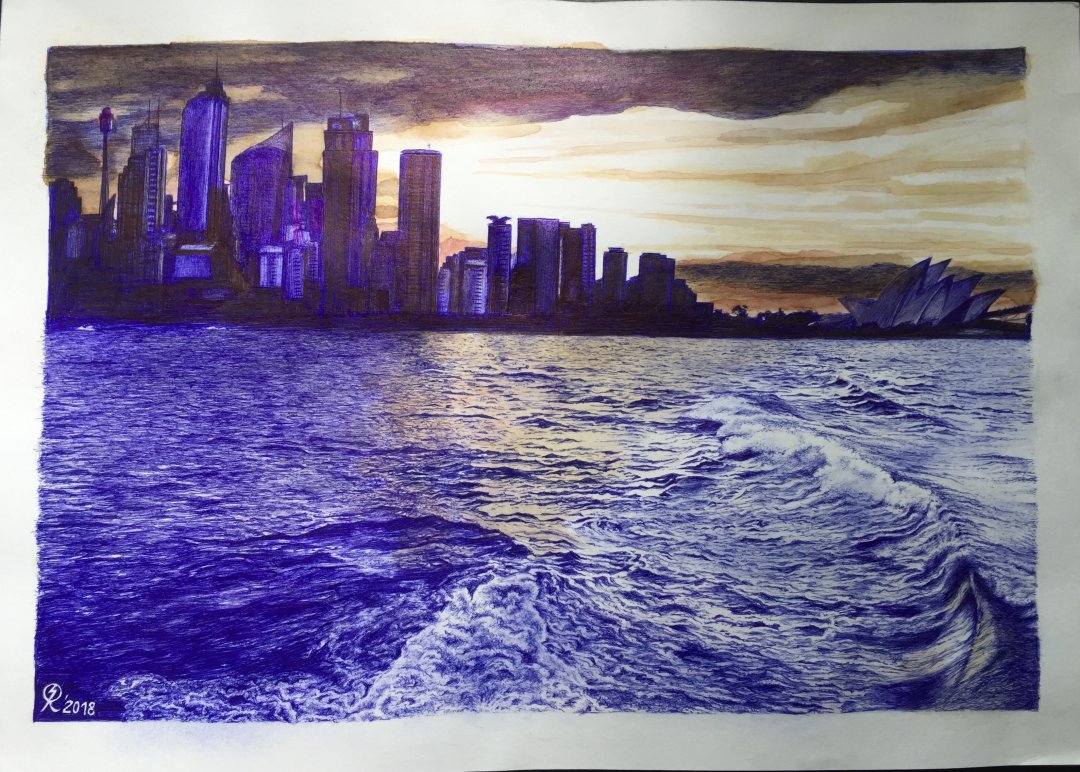 After the opening of the exhibition, a press conference will be held with the participation of: First Deputy Chairperson of the Verkhovna Rada of Ukraine, a representative in the TCG's humanitarian subgroup, Iryna Herashchenko; Information Policy Minister Yurii Stets; Mark Feygin, the public defender of the journalist; family members of Roman Sushchenko; Ukrinform Director General Oleksandr Kharchenko.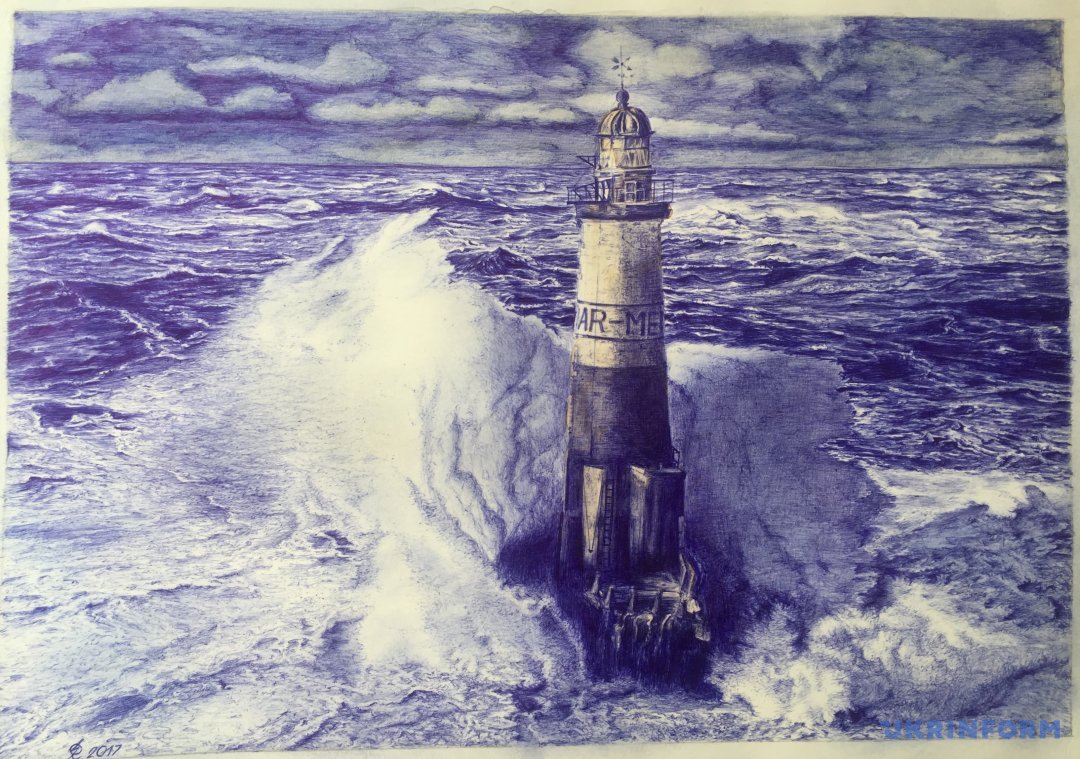 As reported, Ukrinform Paris-based correspondent Roman Sushchenko was illegally detained on September 30, 2016 in Moscow, where he arrived on a private trip.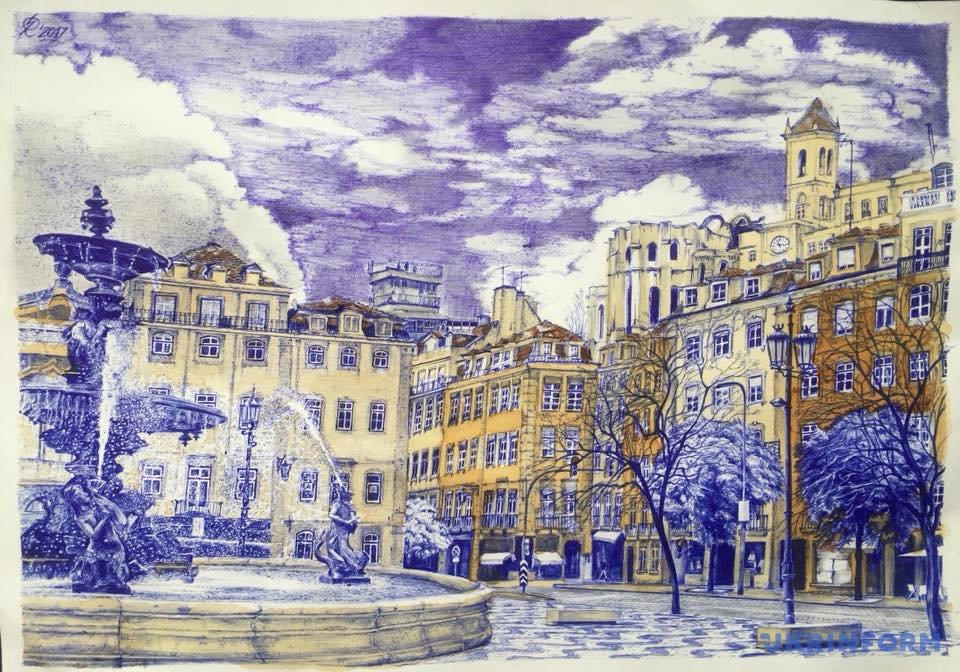 On October 7, 2016, he was charged with "espionage." Russia's FSB claimed that Sushchenko is a member of the Main Intelligence Directorate of the Ukrainian Defense Ministry. The latter denied this allegation.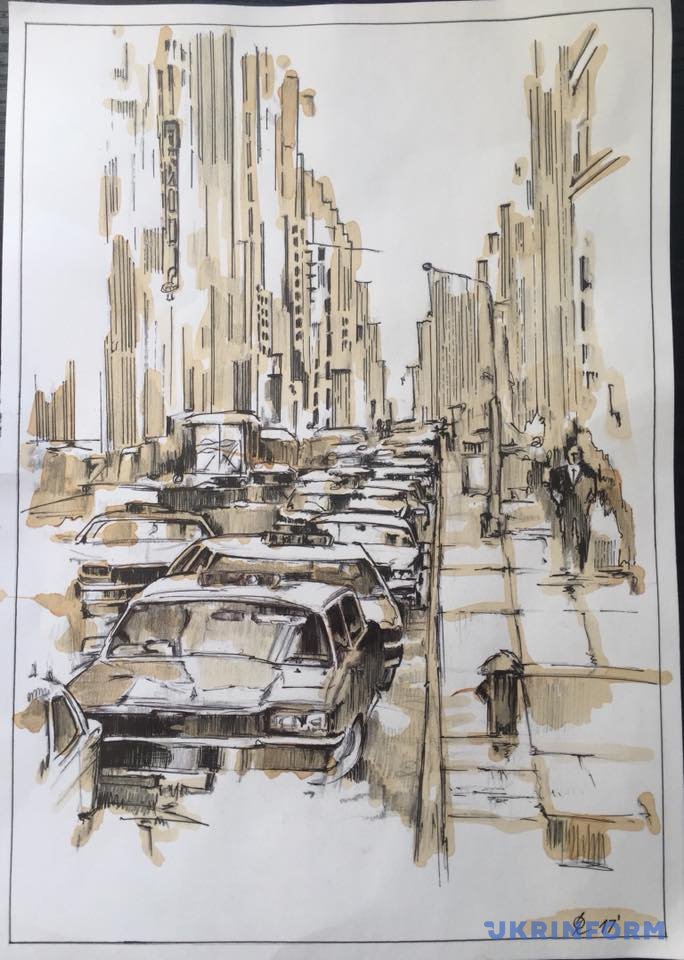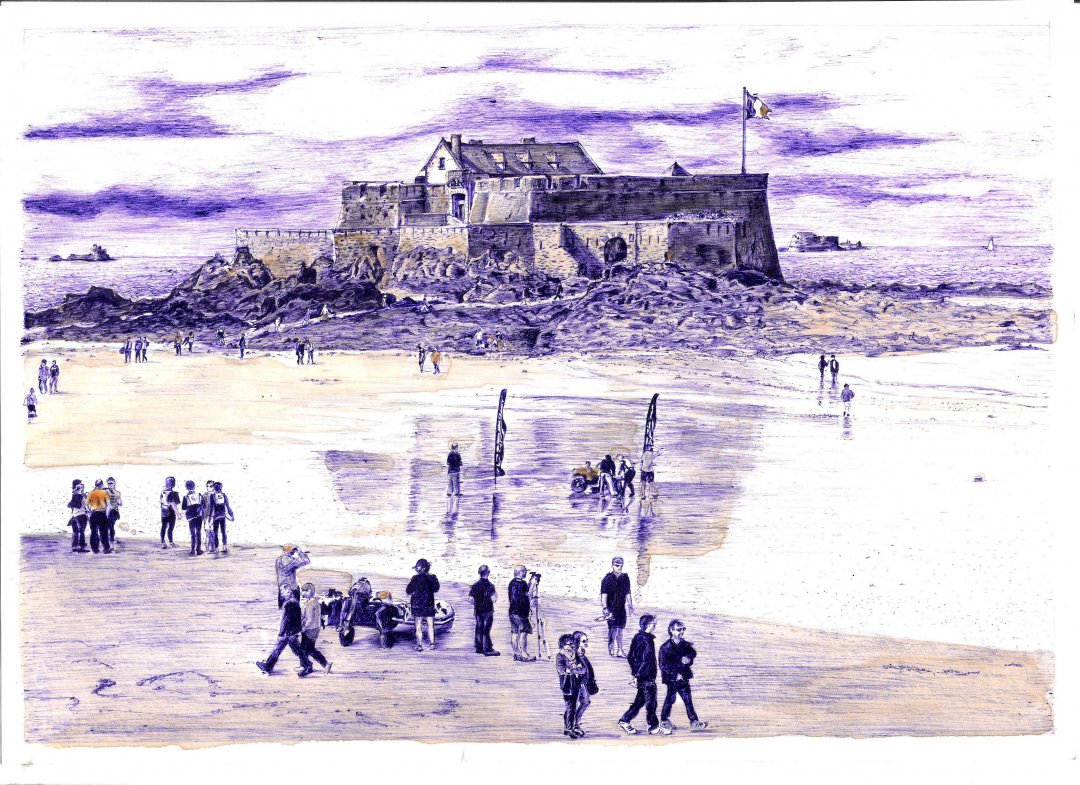 On June 4, 2018, the Moscow City Court sentenced Sushchenko to 12 years in a high-security penal colony. The appeal against the sentence was filed on June 5. The Supreme Court of Russia upheld the verdict on September 12.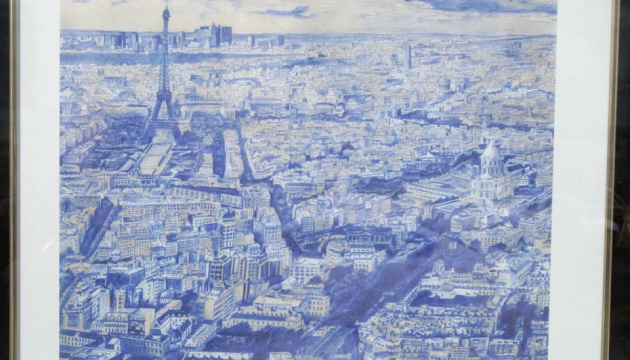 iy