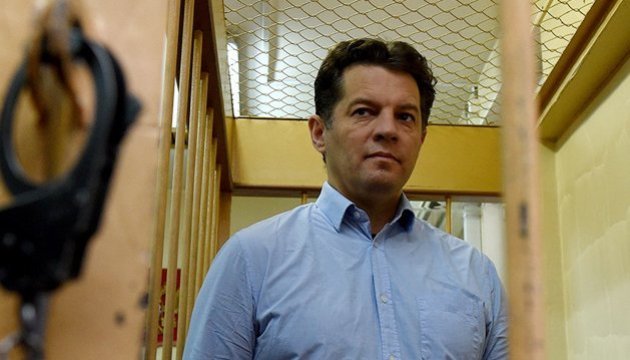 Sushchenko congratulates Ukrainians on Christmas and New Year holidays
Ukrinform journalist Roman Sushchenko, who was arrested in Moscow, has congratulated his compatriots on Christmas and New Year holidays.
A copy of the letter from Sushchenko was made available to Ukrinform.
"Intelligent, strong and creative men and women, dear fellow countrymen, I sincerely congratulate you on the bright holiday of Christmas and New Year. Let the year 2018 justify your expectations, strengthen your spirit and will, and multiply strength, wealth and vital energy," Sushchenko wrote.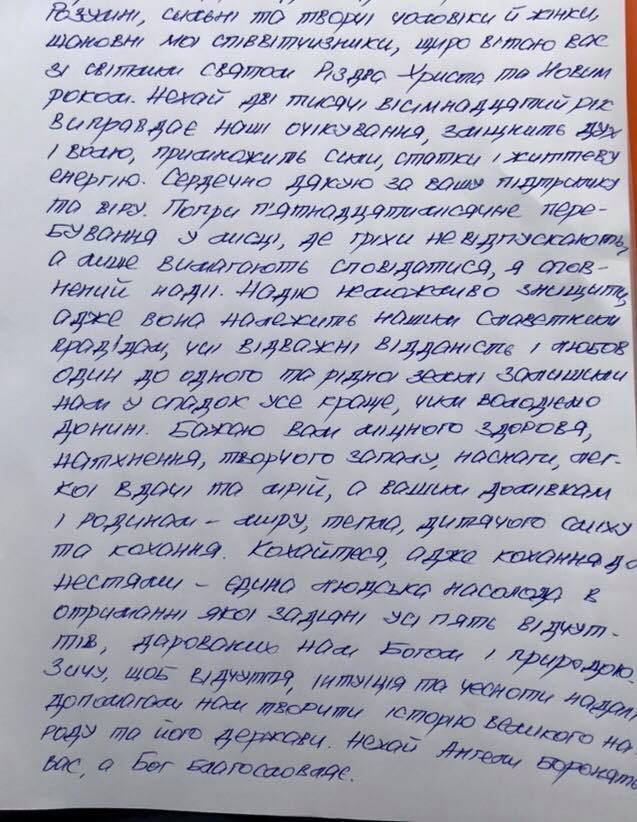 As reported, Ukrinform's correspondent in France, Roman Sushchenko, in violation of international rules, was detained on September 30, 2016 in Moscow, where he arrived on a private trip. On October 7, he was charged with "espionage." Russia's FSB stated that Sushchenko is a member of the Main Intelligence Directorate of the Ukrainian Defense Ministry. The latter denied this statement.
On November 27, Moscow City Court extended Sushchenko's detention for two months - until January 30, 2018. The trial is likely to begin in January. Sushchenko faces 20 years of imprisonment if he does not admit his guilt.
Now Sushchenko and his lawyer are examining the investigation materials. The trial is expected to start in the middle or end of January next year.