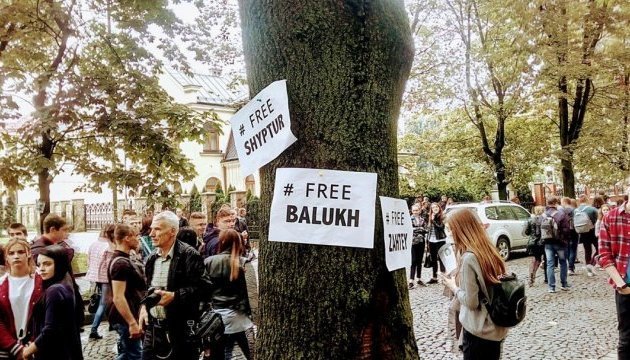 Activists in Lviv march in support of Roman Sushchenko, other prisoners of Kremlin. Photos
The activists in Lviv have started to march in support of Mykola Semena, Roman Sushchenko, Pavlo Hryb and other Ukrainians, who have been illegally detained and imprisoned by the Kremlin.
"Such mechanisms of influence are most effective both on the aggressor country and the international advocacy and other communities. The march demonstrates solidarity with Ukrinform correspondent Roman Sushchenko, Crimean journalist Mykola Semena and over forty Ukrainian political prisoners more," said one of organizers of the march, former prisoner of Moscow, adviser to the Foreign Minister of Ukraine Yuri Yatsenko.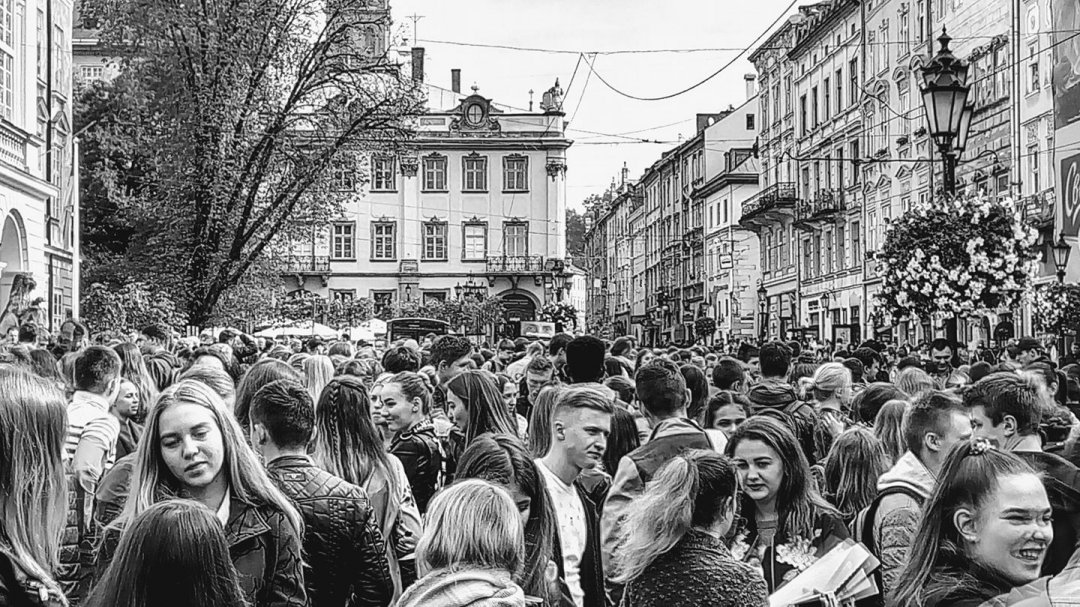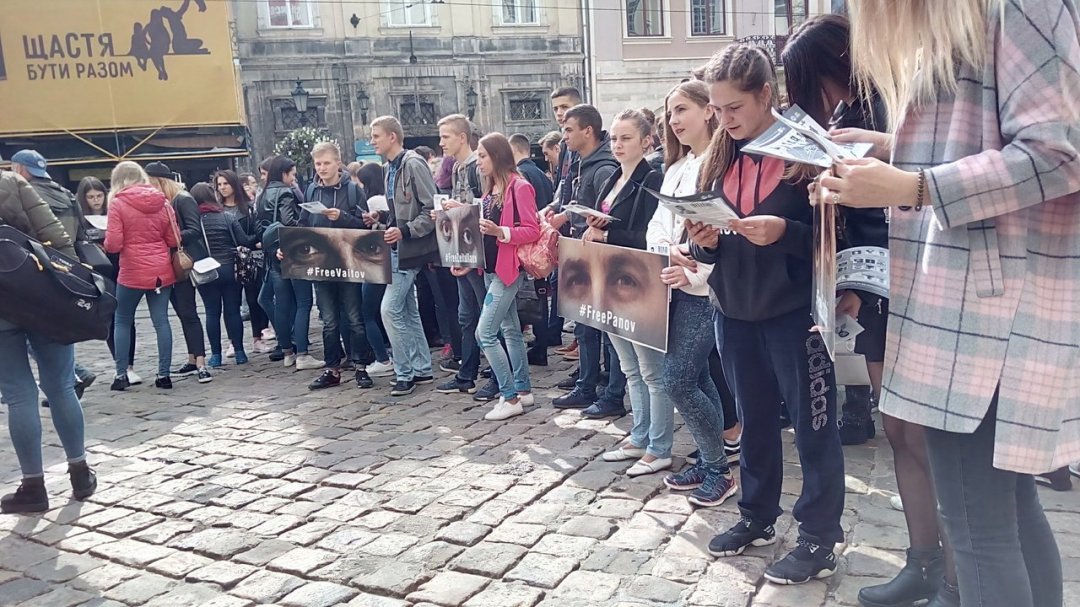 The reason for holding the march was kidnapping of 19-year-old Pavlo Hryb from the territory of Belarus and subsequent arrest by Russian special services.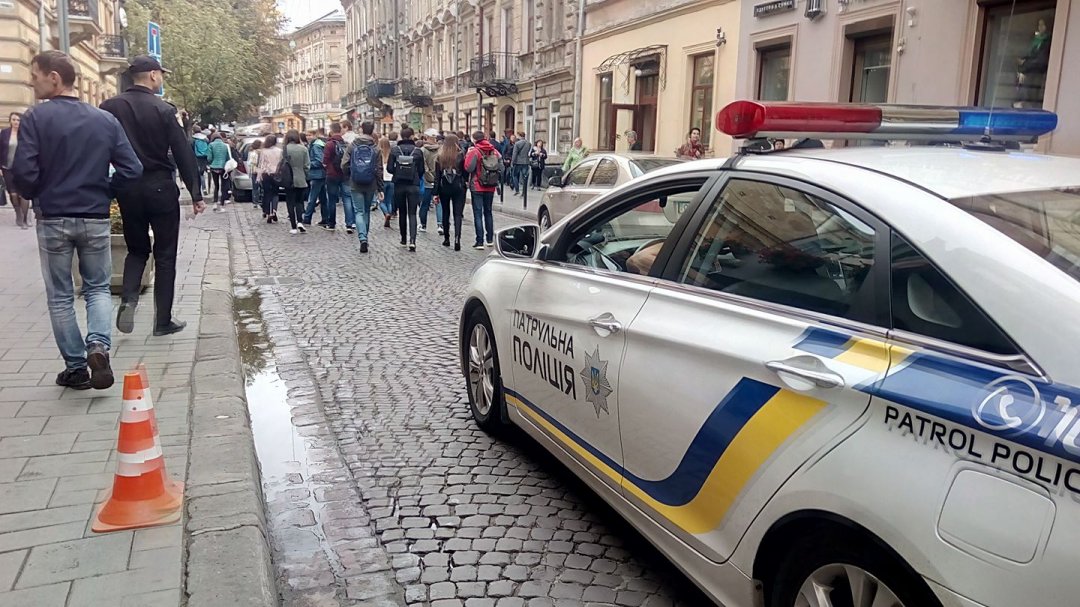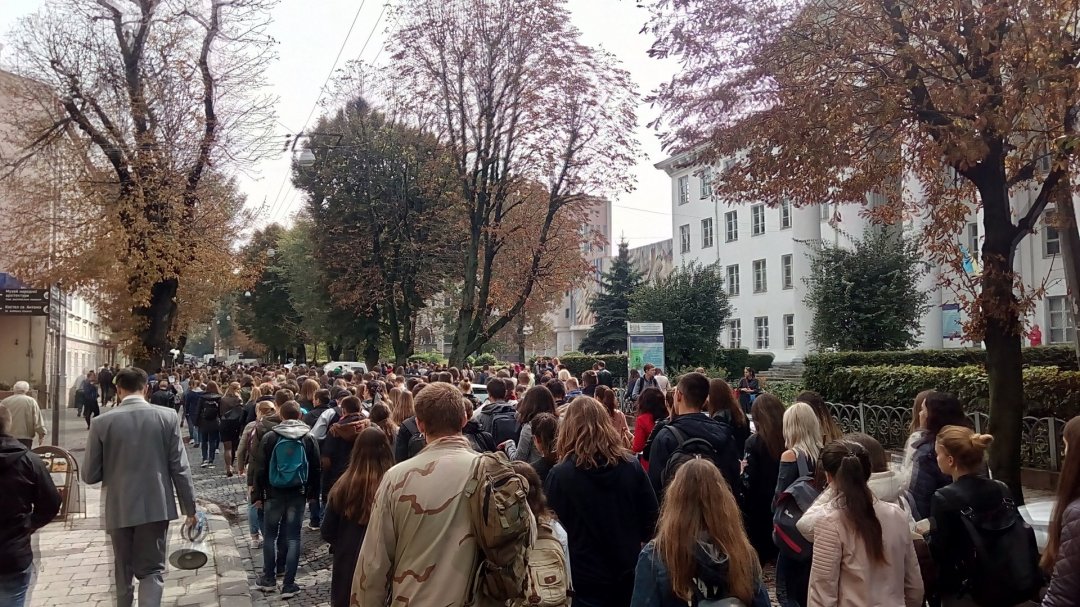 As an Ukrinform correspondent reports, the march gathered at the start several thousand people.
Photo: Maria Tomak / Facebook
ol