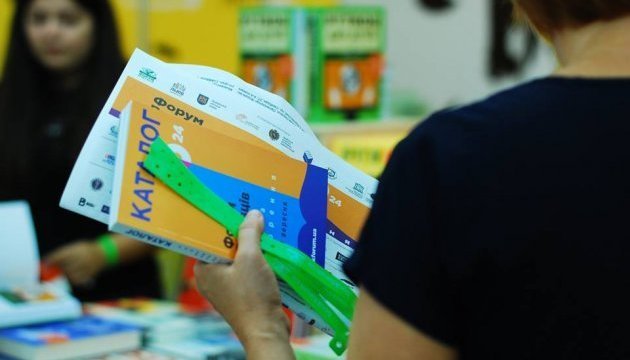 Forum of Publishers urges intellectuals to support Sushchenko, Semena
Ukraine's Forum of Publishers has called on creative intellectuals to support the illegally imprisoned Ukrainian journalists in Russia, in particular, Roman Sushchenko and Mykola Semena.
The forum participants stated this in an appeal for the protection of journalists persecuted by Moscow.
"The Forum of Publishers calls on Ukrainian and foreign writers and publishers, journalists, as well as other representatives of the creative intelligentsia, to show support for Ukrainians who have become political prisoners of the Kremlin, in particular, screenwriters and journalists," the authors of the appeal say.
They stressed the importance of expressing support for Sushchenko and Semena.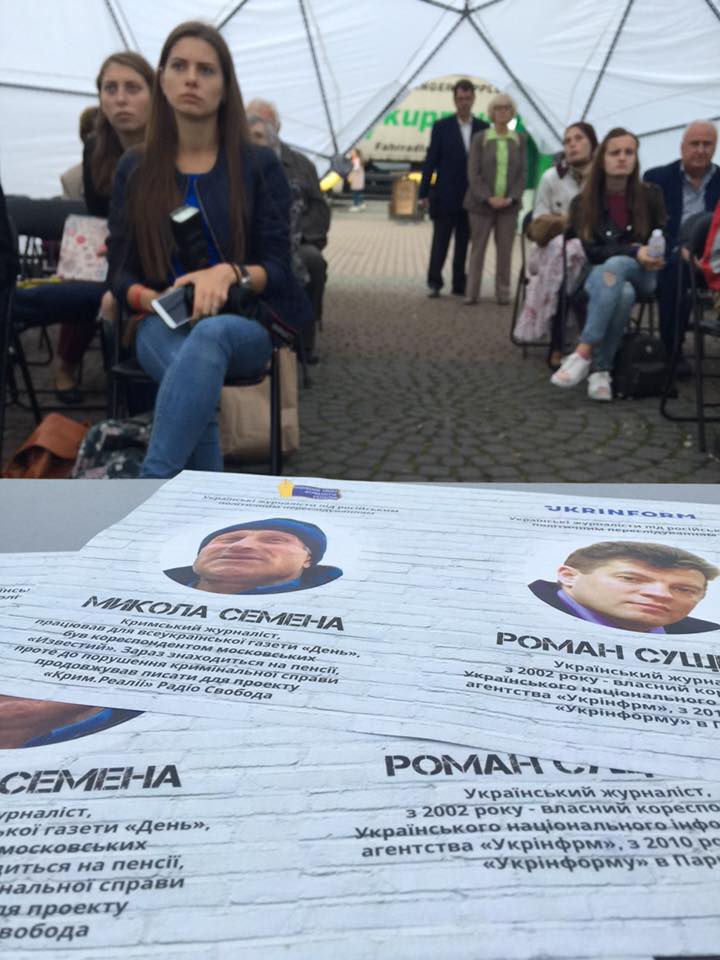 "The right words and gestures of support from well-known authors, who have millions of readers, can be compared to powerful international diplomatic efforts on the release of the hostages of the Russian government," reads the appeal.
Ukrainian journalist Roman Sushchenko has been illegally detained for nearly a year at the Lefortovo detention facility in Moscow. The criminal prosecution of journalist Mykola Semena in Crimea has continued since April 2016. They are both professional journalists, long-term members of the National Union of Journalists of Ukraine.
op