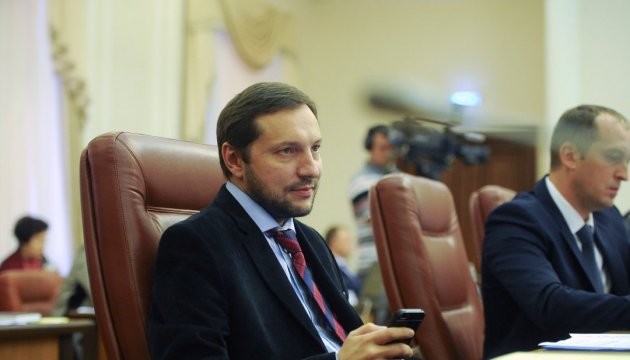 Stets, Feygin discuss release of Kremlin's political prisoners
Ukrainian Information Policy Minister Yuriy Stets has met with Russian lawyer Mark Feygin to discuss the situation with Ukrainian political prisoners, in particular, Ukrinform journalist Roman Sushchenko, as well as the prospects for their release.
First Deputy Head of the Verkhovna Rada of Ukraine Iryna Herashchenko reported this on Facebook.
"At their meeting, Yuriy and Mark Feygin talked about the cases of Ukrainian political prisoners and the prospects for releasing the guys," she said.
She recalled that Feygin was working on several cases of Ukrainian prisoners in Russia, in particular, defending Sushchenko.
"We are trying to use all the ways and opportunities to free Roman. Contact with lawyers and consuls is an opportunity to find out about the condition of our colleague," Herashchenko said.
The politician noted the courage of the journalist. "He stands firm, courageously and with dignity. He believes in Ukraine, which has to release its worthy citizen," she said.
As reported, Ukrinform correspondent in France Roman Sushchenko was arrested in Moscow on September 30, where he arrived on a private visit. On October 7, he was accused of "espionage."
The Russian Federal Security Service claimed that Sushchenko was an employee of the Main Intelligence Directorate of the Ukrainian Defense Ministry. The latter denied the allegations.
The period of Sushchenko's detention was extended until September 30.
op