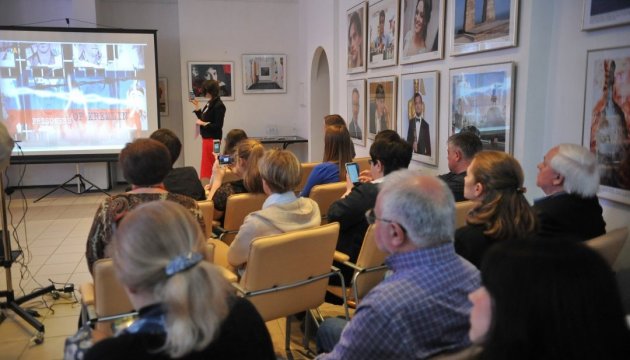 Films about Roman Sushchenko and Ukrinform shown on World Press Freedom Day
On the World Press Freedom Day, Ukrinform agency has been presented to Ukrainian and foreign journalists.
Films dedicated to Ukrinform and its correspondent to France Roman Sushenko have been shown during the presentation.
"Ukrinform agency prepares to celebrate the 100th year anniversary. It means that thousands of journalists have worked in the name of this agency. They were on the front line during the Second World War, in the hell of Chornobyl. Today they work in the war zone, continuing to create the name of our agency ... If there would be no this war, there would be no arrest of our colleague Roman Sushchenko, who is still being held in Moscow, despite all the absurdity and cynicism of the accusations against him," Ukrinform Director General Oleksandr Kharchenko said.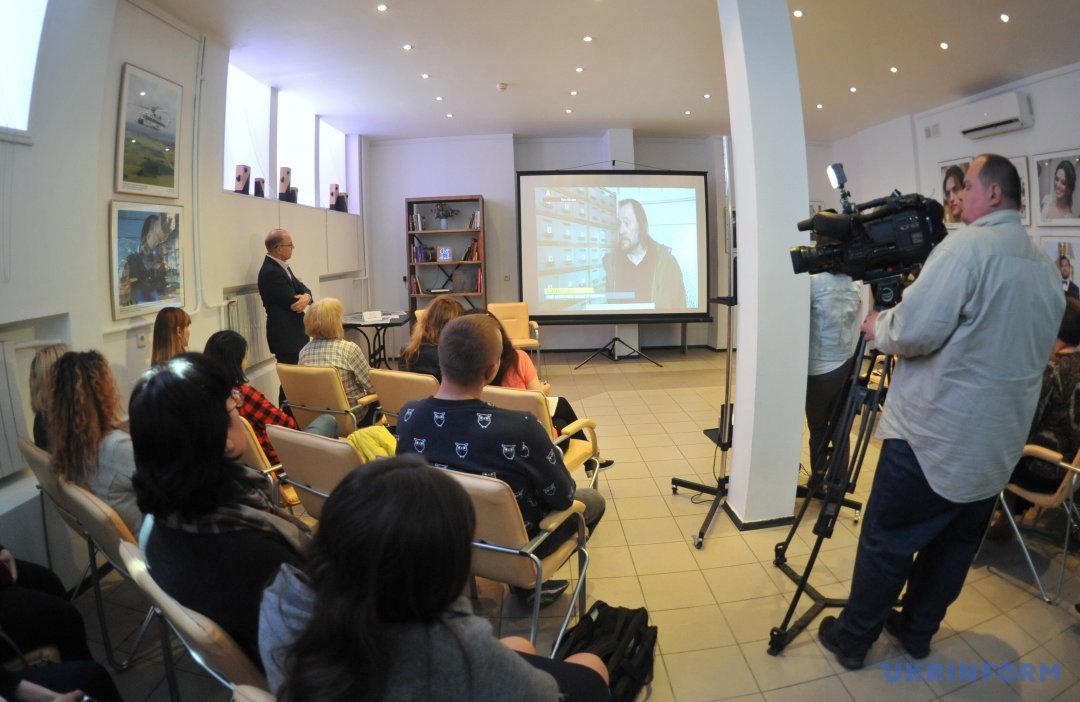 He has added that the powerful campaign that was launched in support of Roman shows that it is not easy for the Kremlin to spread the "Russian peace" to the whole world.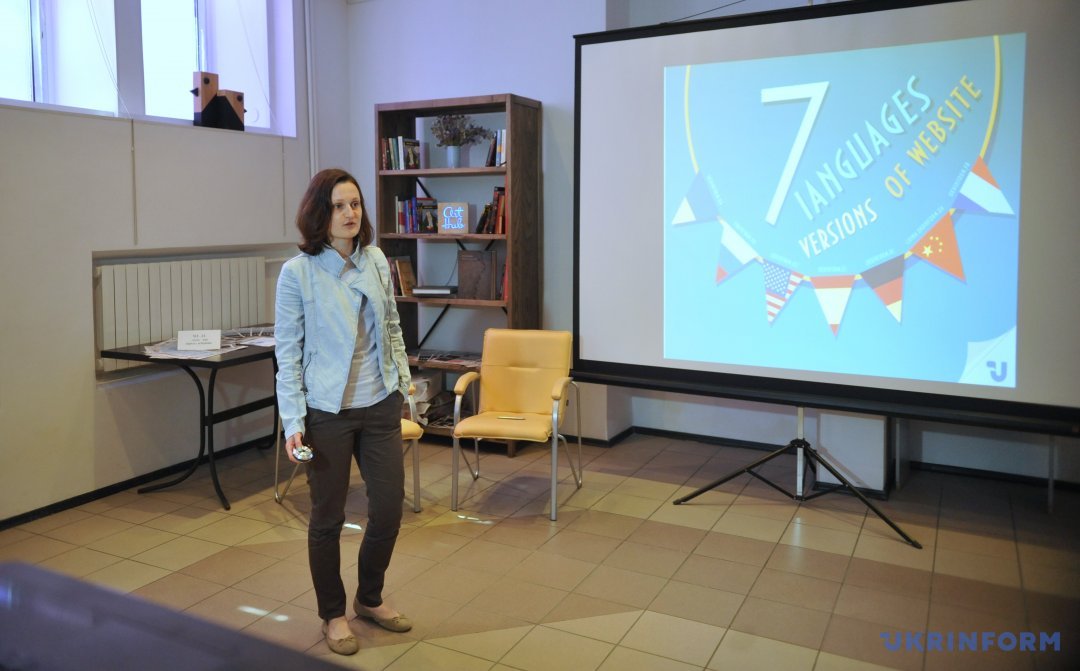 "This support gives us hope that Roman will be soon with us. We, our diplomats, public activists, and the Information Policy Ministry continue to make every effort to achieve this," the Ukrinform Director General emphasized.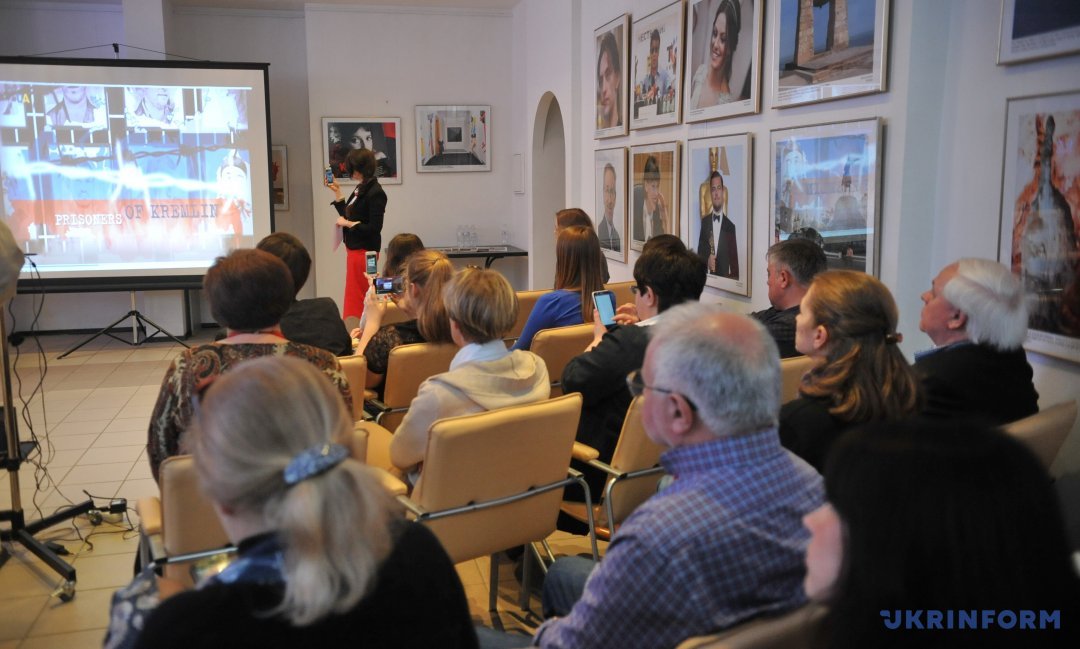 Kharchenko has also recalled that Ukrinform journalist Oleh Zadoyanchuk was killed in the war that the Russian Federation is waging against Ukraine. Fortunately, other agency employees have returned.
ish