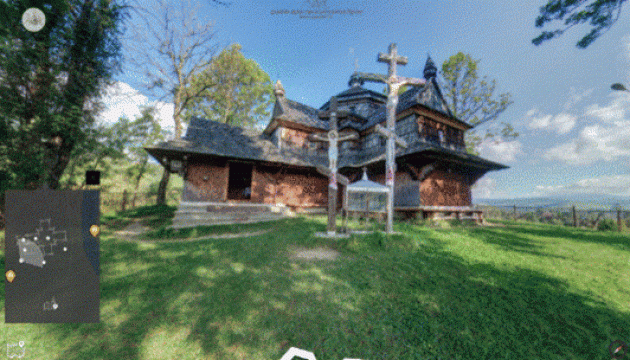 Google launches virtual tour of wooden churches in Ukrainian Carpathians
Google has launched a virtual tour of the unique wooden churches located in the Ukrainian Carpathians, which are the UNESCO World Heritage sites.
The tour was designed in partnership with the Culture Ministry of Ukraine, Google blog informs.
"The virtual tour will take you to the very heart of the Carpathians and give you an opportunity to get acquainted with the unique architecture of the ancient Ukrainian art, the masterpieces of the European UNESCO's cultural heritage. User-friendly navigation helps to find out a lot of interesting things about the old churches," the article reads.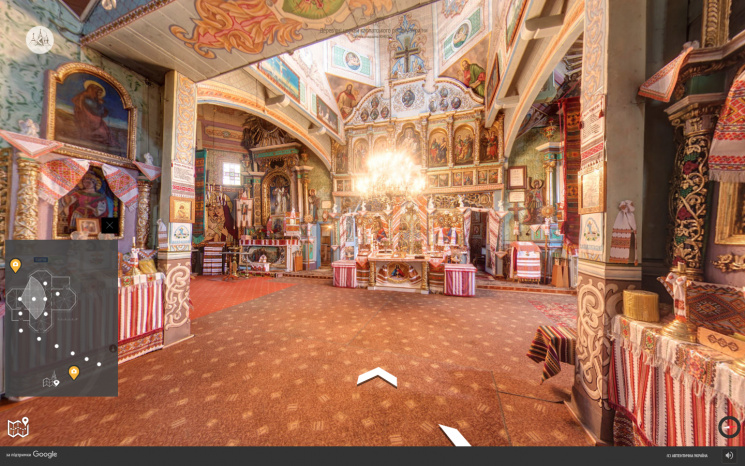 Thanks to 360-degree panoramas, one can see the buildings from the outside, explore the surrounding area and look inside and admire the interior and the old icons.
To start the tour, go to http://churches.authenticukraine.com.ua/en/ or select the place you are interested in, using Street View on Google maps.
ol