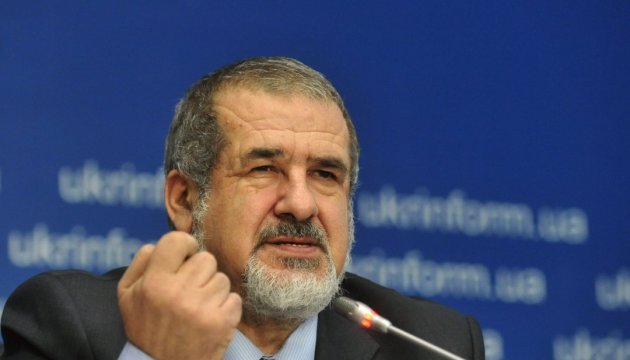 Refat Chubarov: Russia detained Sushchenko to exchange him for its saboteurs
The Russian special services arrested Ukrinform journalist Roman Sushchenko so that then to exchange him for Russia's saboteurs, Refat Chubarov, Chairman of the Mejlis of the Crimean Tatar People and MP from Petro Poroshenko Bloc faction, told Ukrinform, when commenting on Sushchenko's arrest.
"I'm inclined to think that he [Sushchenko] is a hostage, and only a hostage. Russia from time to time will resort to such actions in order to rescue its people. Unfortunately, we don't know these [Russian] saboteurs, and perhaps it is for the better, because these are working methods of security services," Chubarov said.
In addition, he suggested that not long ago the Ukrainian special services detained a very influential Russian spy or saboteur and Sushchenko was detained so that he could then be exchanged.
iy