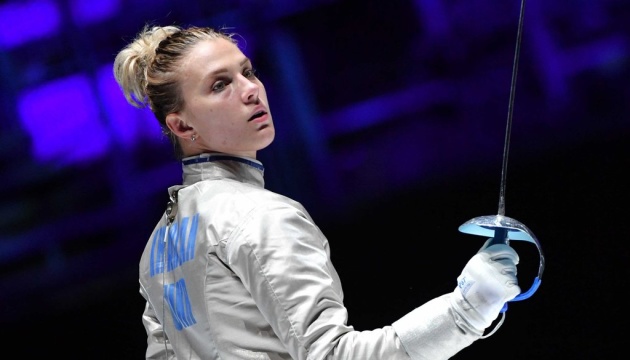 Kharlan to take part in team competitions in Milan, disqualification cancelled
The Executive Committee of the International Fencing Federation (Fédération Internationale d'Escrime, FIE) has cancelled the disqualification of Ukraine's Olga Kharlan at the World Championships in Milan, Italy.
The relevant statement was made by Italy's La Repubblica, an Ukrinform correspondent reports.
According to the publication, the FIE's decision came in response to the recent call of the International Olympic Committee (IOC).
Hence, the Ukrainian fencer will be able to take part in the team competitions scheduled for July 29, 2023. Meanwhile, Russian and Belarusian athletes will not be present in the tournament.
A reminder that Ukrainian fencer Olga Kharlan won the individual sabre bout against Russia's Anna Smirnova 15-7 and then refused to shake hands with her opponent. Smirnova staged a sit-down protest, and the FIE disqualified Kharlan from the World Championships.
Photo: NFFU