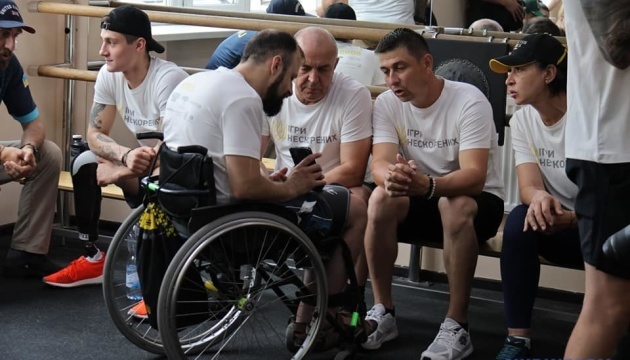 Games of Unconquered : When being wounded makes you stronger, not weaker
Wounded soldiers prepare for international Paralympic-style sports competitions - Invictus Games to be held in Germany this fall
Very soon our team will represent Ukraine at the Invictus Games international sports competition in Dusseldorf. This year's Ukrainian team consists of 25 participants, including a well-known paramedic and volunteer Yulia Payevska (Taira).
The Ukrainian veterans will compete in the following sports: archery, track and field, cycling, rowing, powerlifting, sitting volleyball, wheelchair basketball, swimming and table tennis. Participants train regularly to achieve results. Although it is not easy, it is very important for many to overcome this challenge to themselves.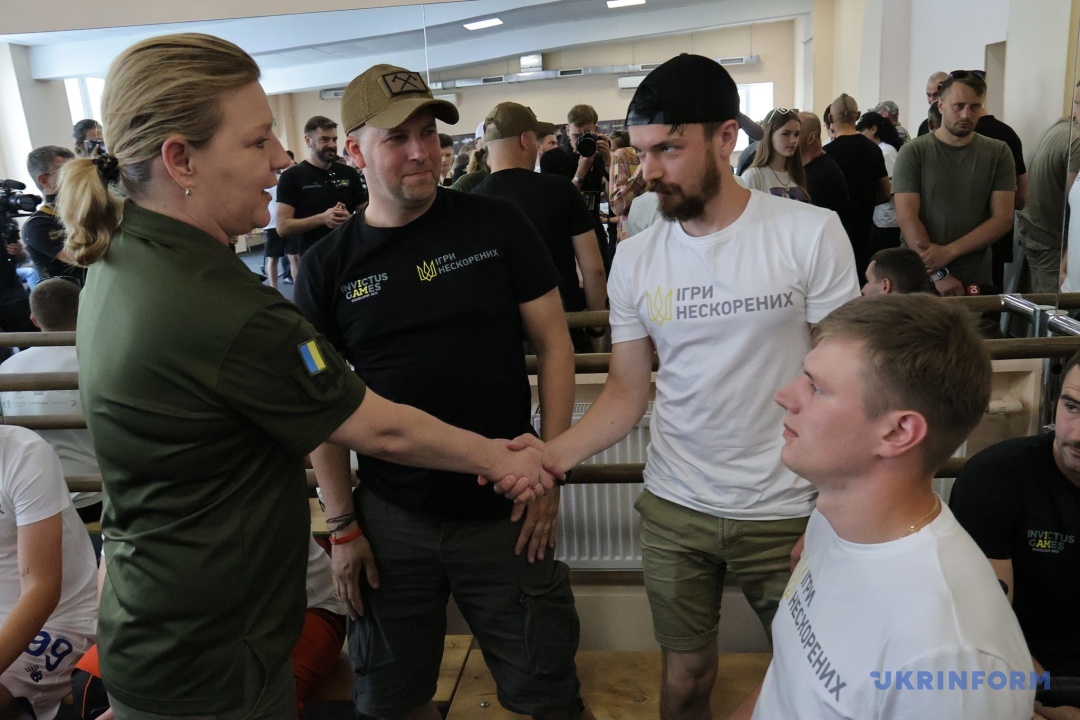 The Ukrainian national team has held its first open training session to show how the process is going. The training is part of the first training camp. At this stage, the coaches familiarized all participants with different sports and gave them the opportunity to choose their priority and secondary sports. The team will have two more such training camps.
The head coach of the national team is Olena Yanovska, an Olympic participant.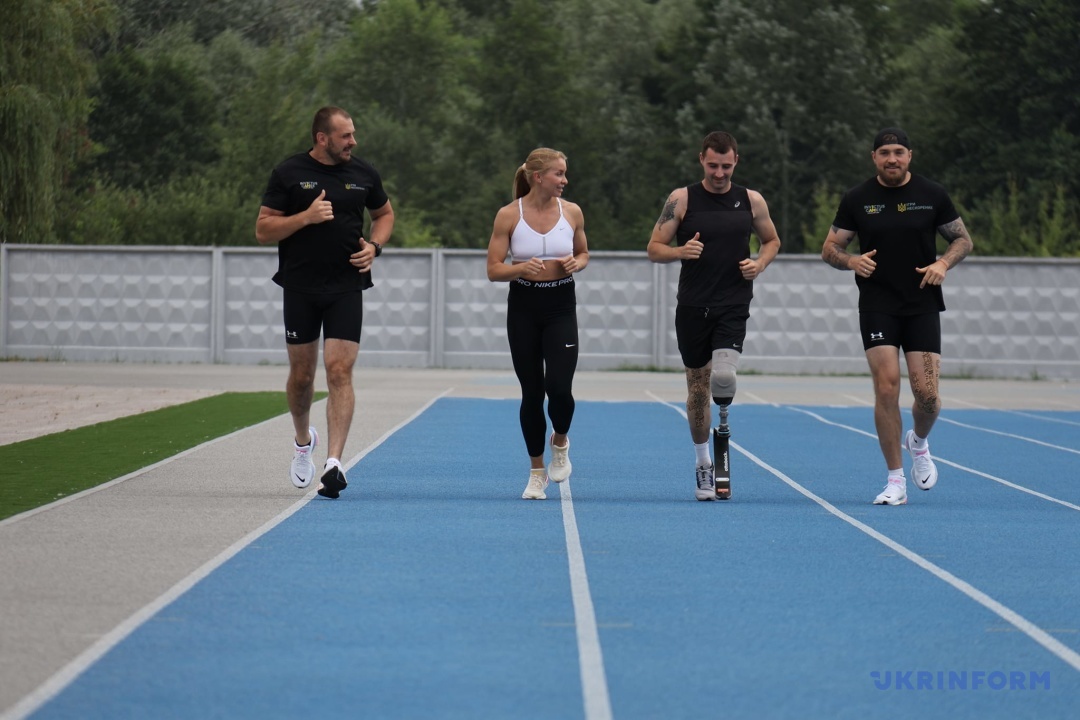 "The entire coaching staff is so honored to train you once again. We are happy that our knowledge is helping you to revive spiritually, morally and physically, even a little bit, and maybe not a little bit. We will all be with you not only until these competitions, but for as long as you want. We want sport to become your meditation and your strength. So that you realize that the injury did not make you weaker, that you really became stronger. Thank you very much for your protection," Yanovska says before starting her workout.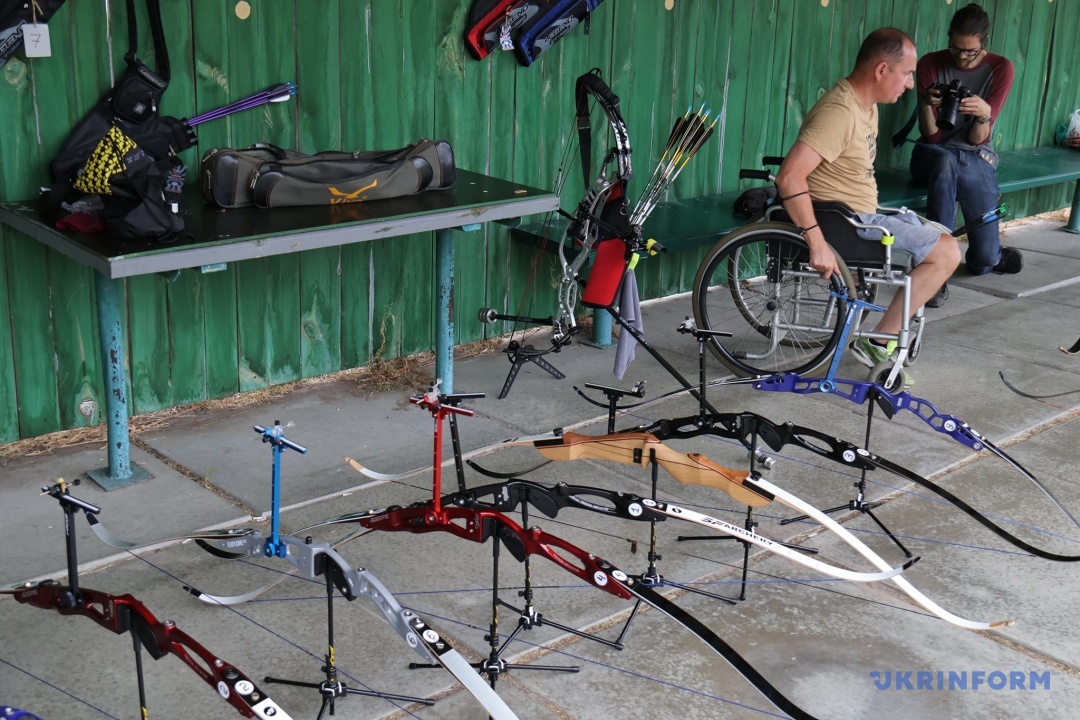 Journalists were able to visit all the locations where our athletes train and see the process with their own eyes. The most popular location was the archery training ground where the participants practice archery. This sport is not easy at all, as it requires concentration and patience.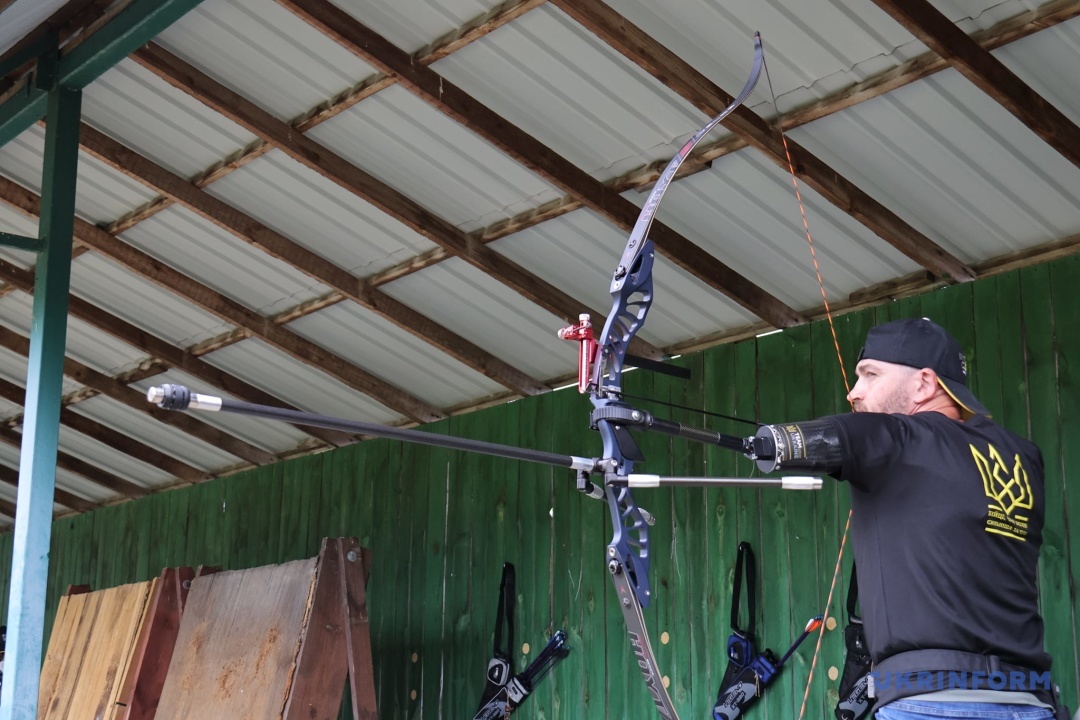 Former soldier Oleksandr Zozuliak, who participated in the Invictus Games in 2018, is now helping current athletes hone their shooting skills. Oleksandr lost his arm near Debaltseve in January 2015, but learned to shoot with a prosthetic.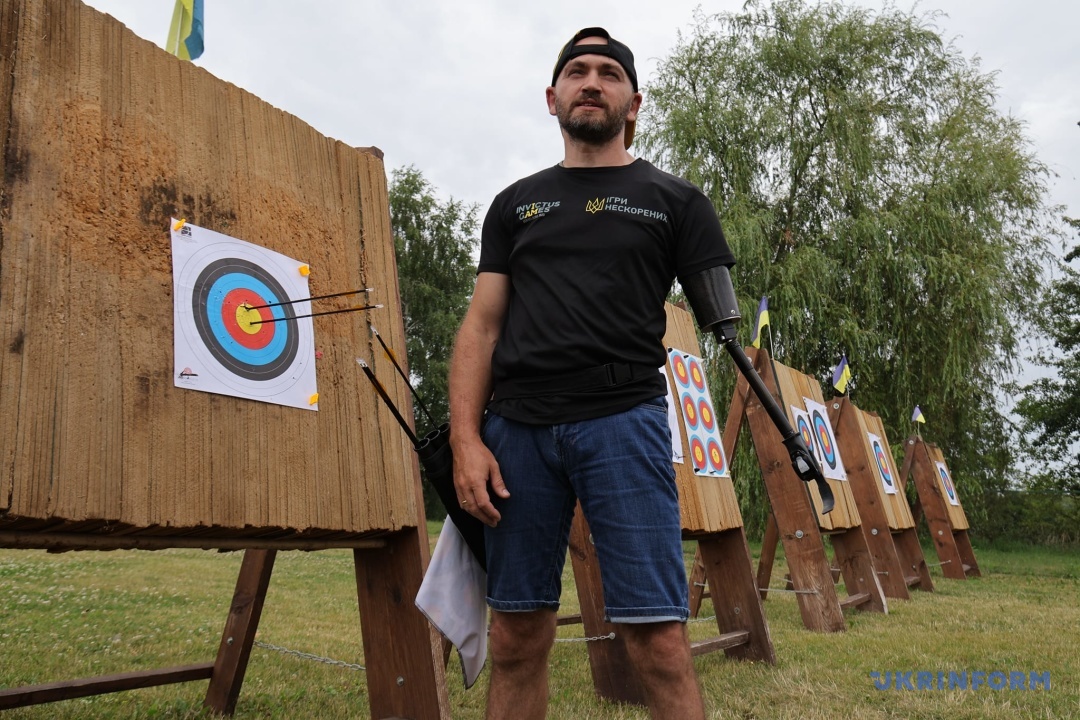 "It's a challenge for me because the training itself is very painful - it pinches nerves and muscles, and I often have cramps. It is a work on yourself," says the veteran.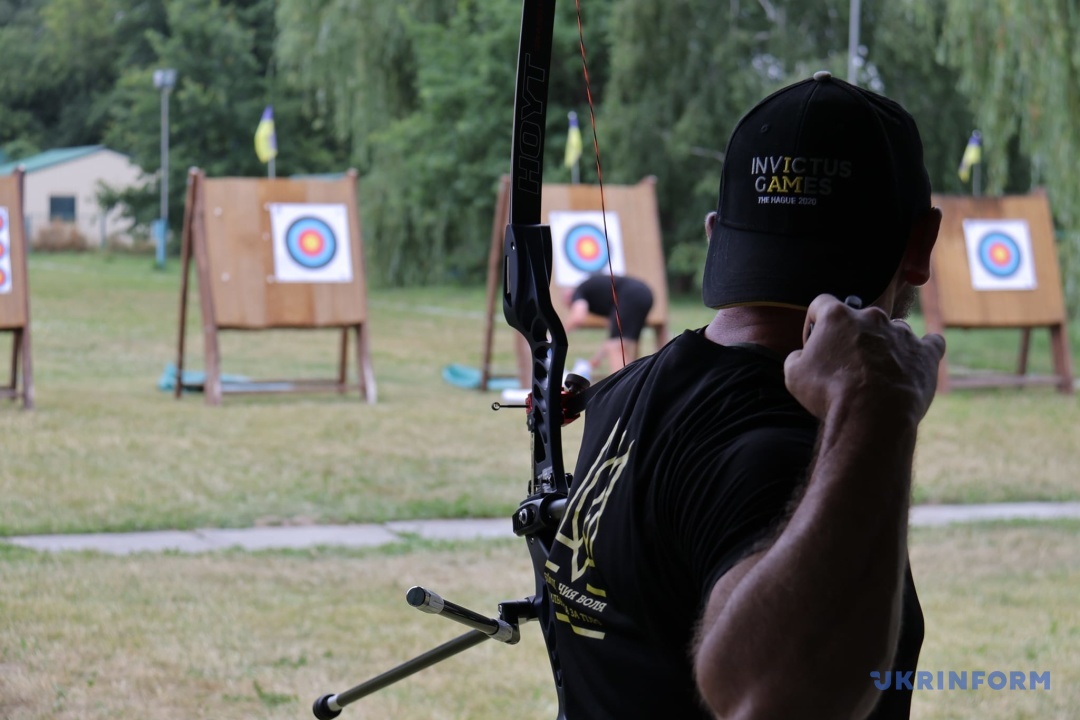 In his opinion, despite the fact that most of them have no experience in this sport, our fighters have a good chance of winning.
Archery was chosen by Yulia Shevchuk, who had been working as a paramedic in an ambulance since 2014. In 2016, she was injured in the legs during a mortar attack. And in 2022, she was injured in the Kharkiv region.
"I decided to take part in the selection in order to try myself in different sports, as well as to learn more about adaptive sports, to see how boys and girls perform, and it turned out that I got into the national team. I actually really wanted to get into the national team, but when a little more time has passed after the last injury. When I'm out, I'll get back in shape, but I'm already gaining shape at a strong pace," says Yulia.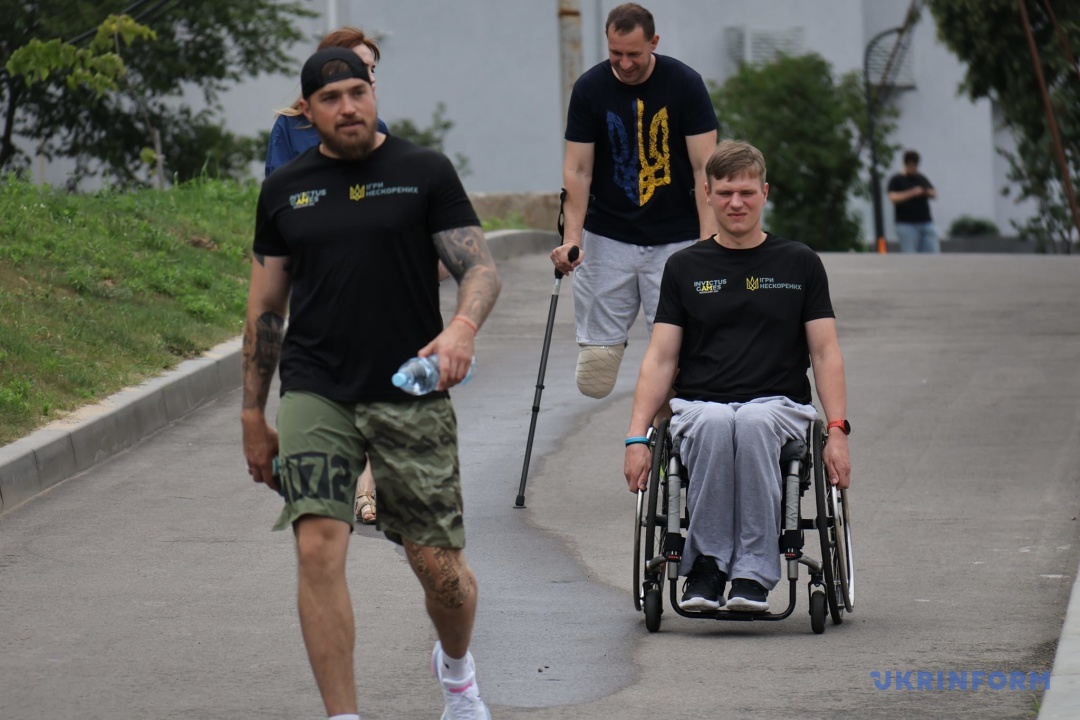 The veteran will participate in four sports: archery, rowing on simulators, swimming and wheelchair basketball.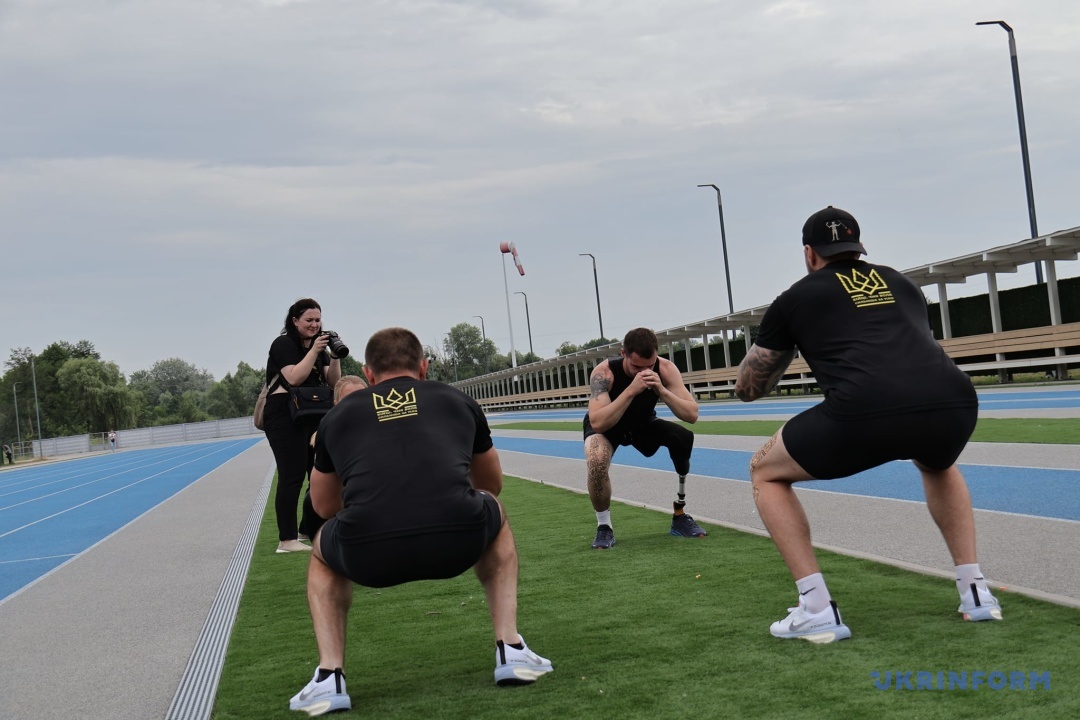 Volodymyr Hera, a serviceman of the Armed Forces of Ukraine, also chose four sports disciplines. The man came to the Invictus Games on the recommendation of a friend who was a member of the previous Ukrainian Invictus Games team.
"I would like our team to win gold. I would like all the work and efforts to be accumulated in a medal. And I would like to exhale a little, it's like a vacation for three months," says the soldier.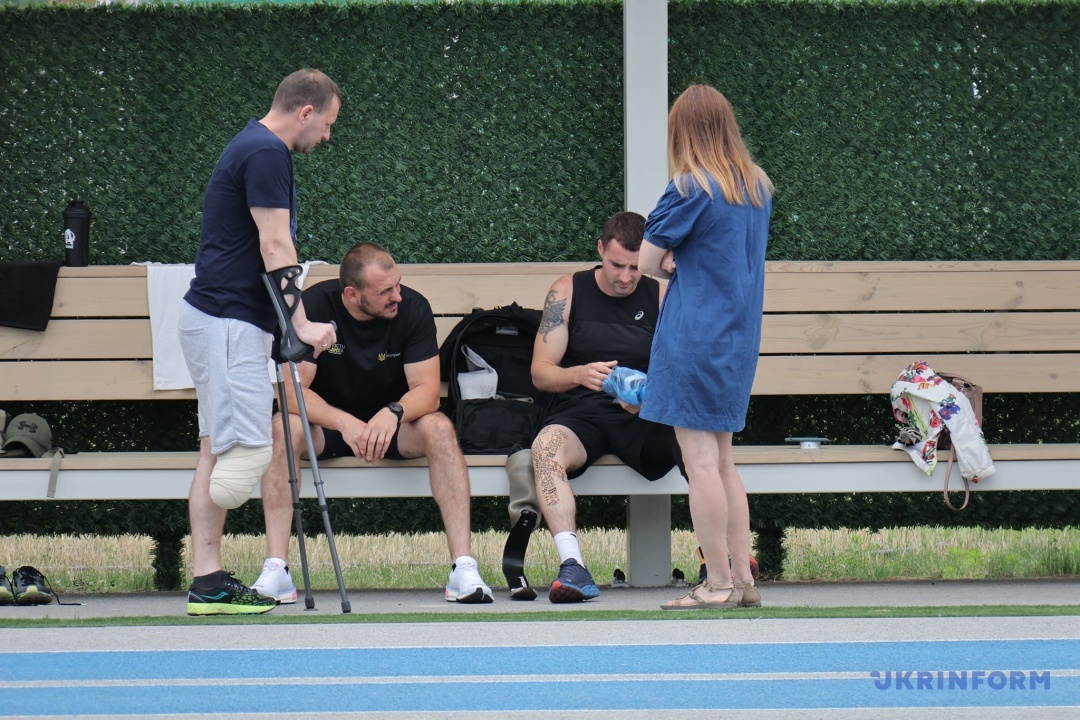 After the Games, Volodymyr doesn't want to give up sports and plans to continue training in his city.
Minister for Veterans Affairs of Ukraine Yuliia Laputina noted that the participants of the Invictus Games will become ambassadors of veteran diplomacy after the competition.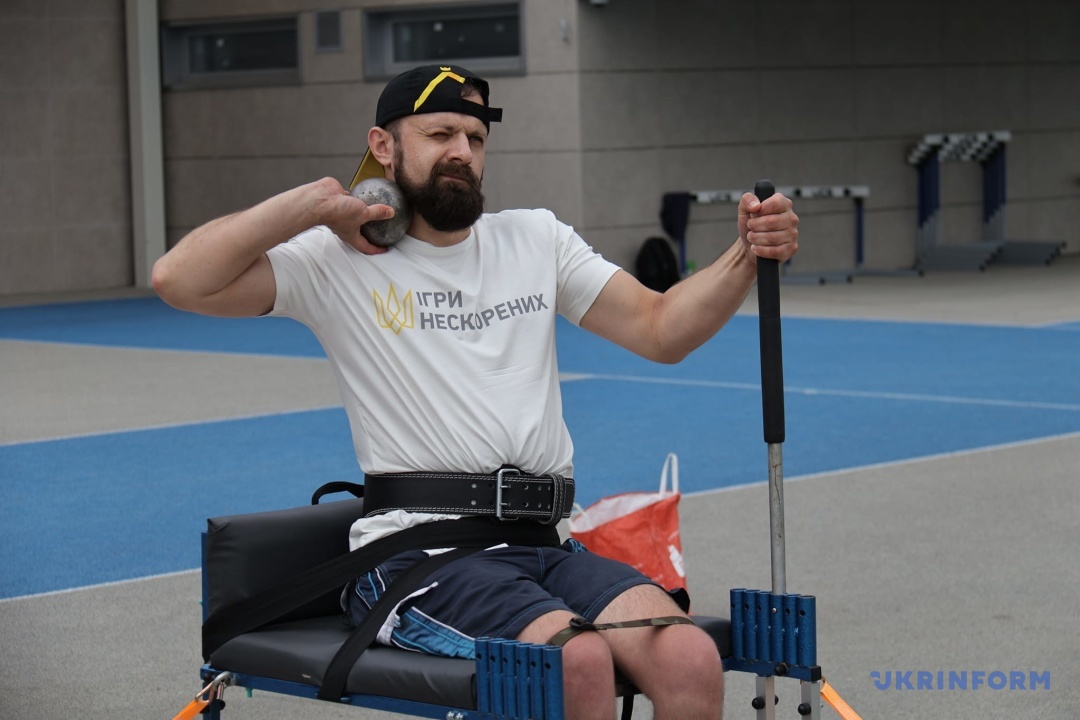 "I know how difficult it was for many to make the decision to participate, because many are defending the country, and it is a challenge to go abroad during a large-scale war. But this is a mission that you will fulfill in order to protect the honor of Ukraine on the international front, on the sports front. And you will be our ambassadors of veteran diplomacy. This is very important. Sports achievements are important, but it is also important to convey the truth about Ukraine in the world," the minister said.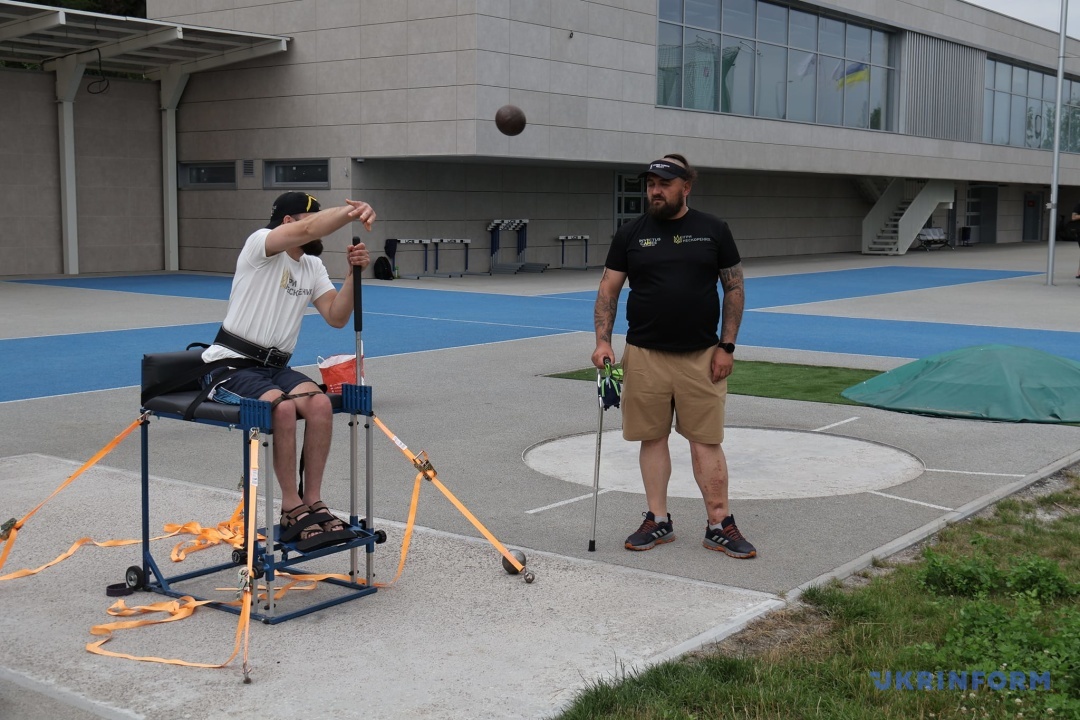 She also believes that veteran sport should become a separate type of adaptive sport. In the future, it is planned to expand and create an infrastructure for veteran sports throughout Ukraine.
Ilona Voloshyna, the National Coordinator of the Invictus Games in Ukraine, is convinced that the Invictus Games are not about winning medals, but about the rehabilitation component for the participants.
"This is more than a competition. It is an empowering project that heals and changes the lives of veterans and their families. Therefore, our goal is not medals, but the actual changes that will occur in these participants after the project. Our task is to ensure that the participants receive the necessary resources and the necessary physical and psychological training. In order to find a job, create strong happy families, go in for sports, etc. We are very proud that over the years of its existence in Ukraine, the project has expanded the sports disciplines that are now available to veterans. That it has changed hundreds of veterans and their families," says Voloshyna.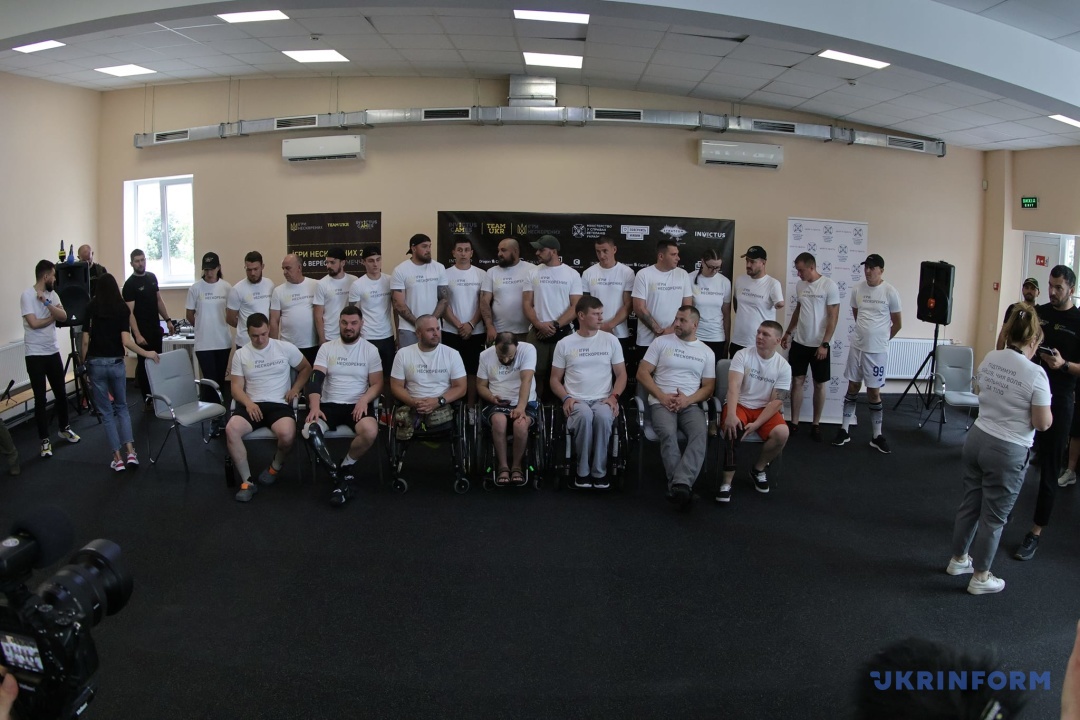 Although the Invictus Games is not about sports competition and winning more awards, Ukrainian fighters themselves want to bring more gold medals to Ukraine. This is another way to present our country to the world. So in September we will be watching and cheering for our fighters at the Invictus Games in Germany.
Victoria Shevchenko