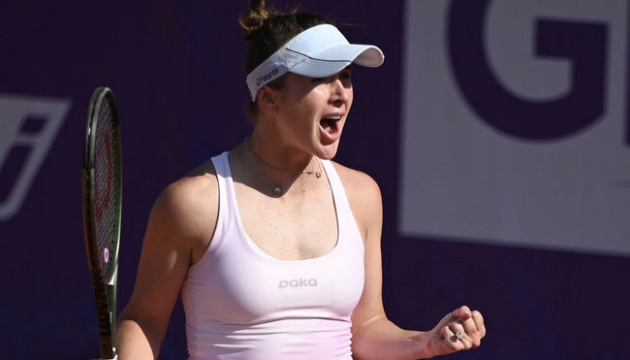 Svitolina wins WTA tournament in Strasbourg
Ukraine's Elina Svitolina has become a two-time winner of a Women's Tennis Association (WTA) tournament - Internationaux de Strasbourg - in the city of Strasbourg (France).
In the final match, Svitolina defeated Russia's Anna Blinkova 6-2, 6-3, according to Ukrinform.
The game lasted one hour and 35 minutes.
Svitolina played the 20th final in her career, winning the 17th WTA title. The last time Svitolina played in a decisive match was in August 2021, when she won a tournament in Chicago.
The Ukrainian won the Internationaux de Strasbourg for the first time in 2020.
Photo: Christoph de Barry