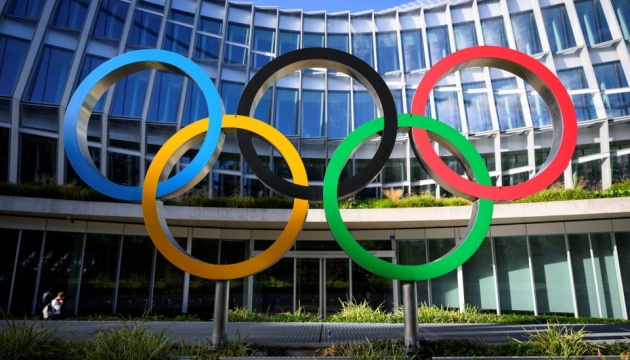 IOC says boycott of Olympics will 'hurt' Ukrainian athletes
The International Olympic Committee has criticized Ukraine's decision not to allow Ukrainian athletes to take part in qualifying events for the 2024 Paris Olympics if they have to compete against Russians.
The IOC said this in a statement issued on Saturday, Ukrinform reports, citing Reuters.
"If implemented, such a decision would only hurt the Ukrainian athlete community, and in no way impact the war that the world wants to stop, and that the IOC has so vehemently condemned," the statement said.
Athletes from Russia and Belarus have been banned from most elite international sporting competitions since March 2022 following Russia's invasion of Ukraine the previous month. The IOC is reluctant to exclude Russians and Belarusians from Paris out of concern about a return to the Olympic boycotts of the Cold War era.
The IOC set out a pathway in January for Russian and Belarusian athletes to earn Olympic slots through Asian qualifying events for the 2024 Games to compete as neutral athletes, without flags or anthems. The IOC is to make a separate decision on the participation of Russian and Belarusian athletes at the Paris Games at a later date.
The Cabinet of Ministers decided that Ukrainian athletes would not compete in international tournaments if athletes from Russia and Belarus take part in them.