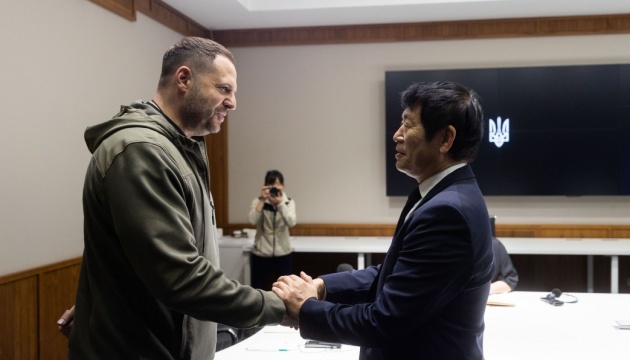 Yermak meets with president of International Gymnastics Federation
Andriy Yermak, head of the Office of the President of Ukraine, has met with President of the International Gymnastics Federation Morinari Watanabe, who is on a visit to Ukraine.
That's according to the presidential press service, Ukrinform reports.
The meeting was attended by Daria Herasymchuk, the president's adviser and commissioner for children's rights and child rehabilitation, Tetiana Kharko, a sister of the acting commander of the 36th Marine Brigade Serhii Volynskyi, Minister of Youth and Sports Vadym Hutssait, and Ukrainian track and field athlete, Olympic Games medalist Olena Hovorova.
The participants in the meeting informed Morinari Watanabe about Russia's aggression against Ukraine, particularly crimes against Ukrainian children, including their forced deportation. Representatives of Ukraine said Russia is using its athletes to promote aggression, so they called on him to support the initiative to prevent Russian and Belarusian athletes from participating in the 2024 Olympics.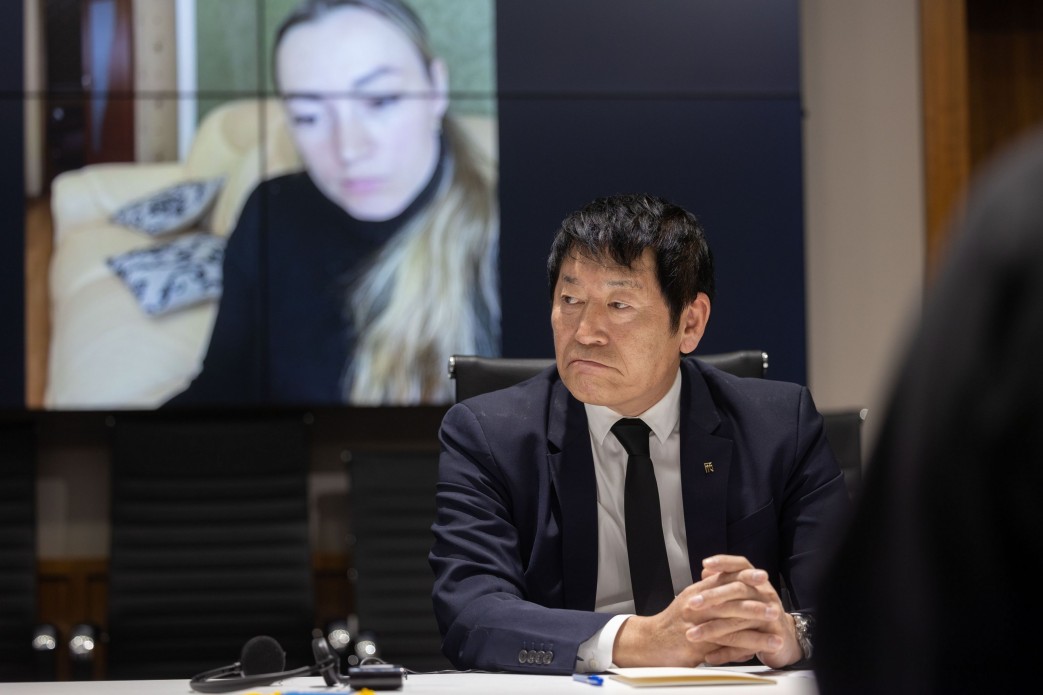 Yermak noted that 90% of Russian gymnastics representatives are simultaneously members of the Russian army club – CSKA. In fact, they represent the Russian military -- those who have taken part in the bombardment, destruction of Ukrainian cities and murders of Ukrainians every day.
"We know that sanctions are the best non-lethal method of influence. Therefore, Ukraine emphasizes the need to continue sanctions. And one of their types is to prevent Russian and Belarusian athletes from participating in the Olympic Games and other international competitions," Yermak said.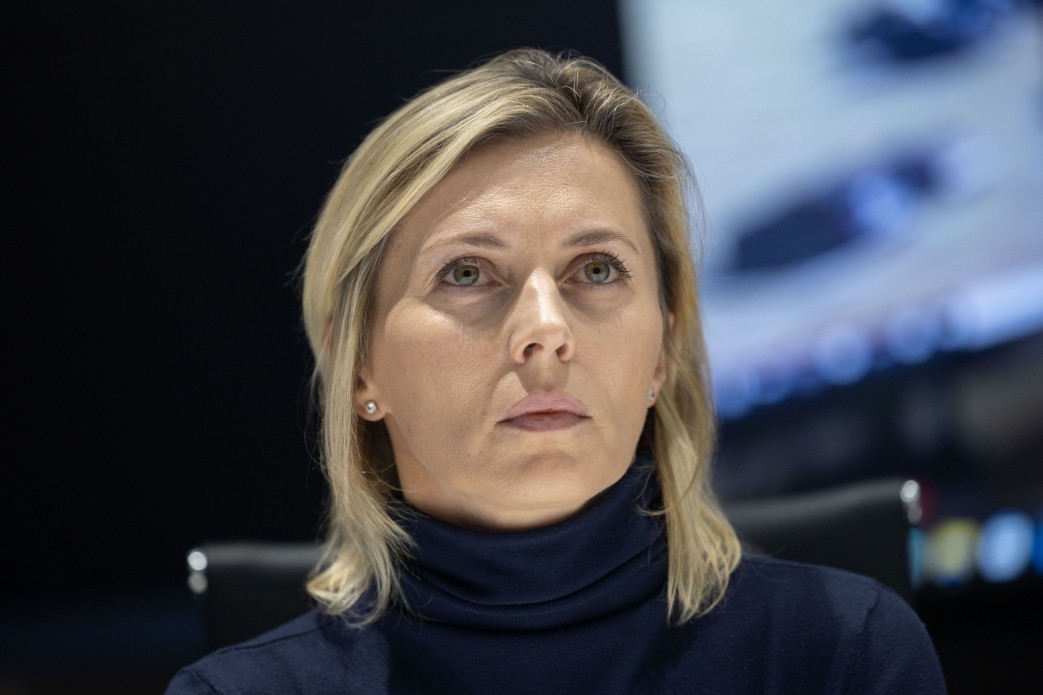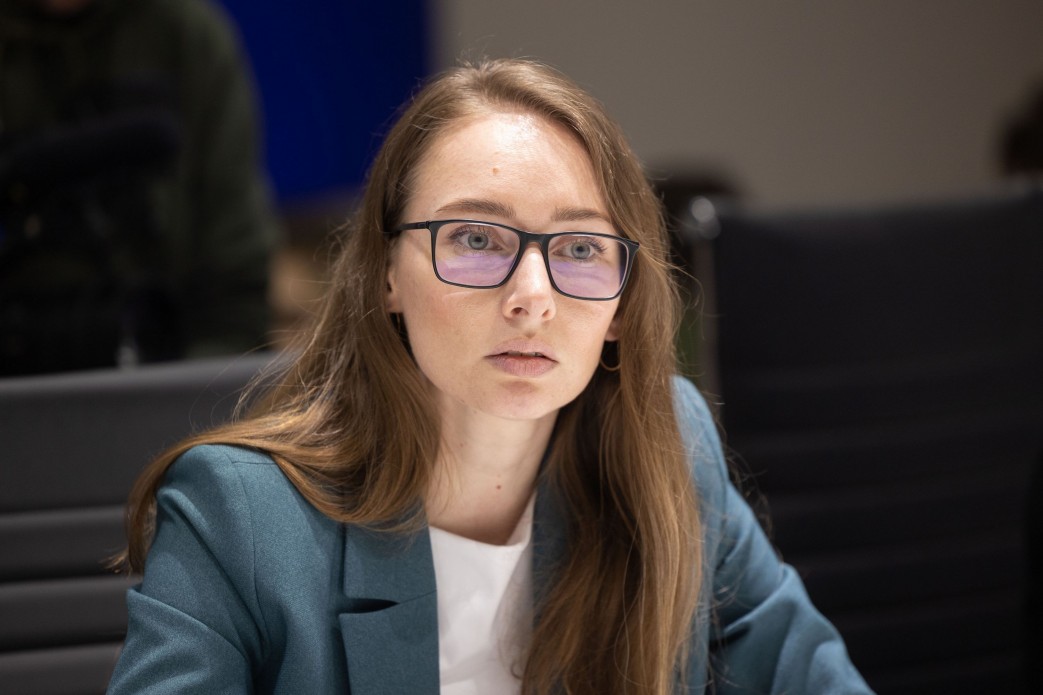 Photo credit: Office of the President of Ukraine