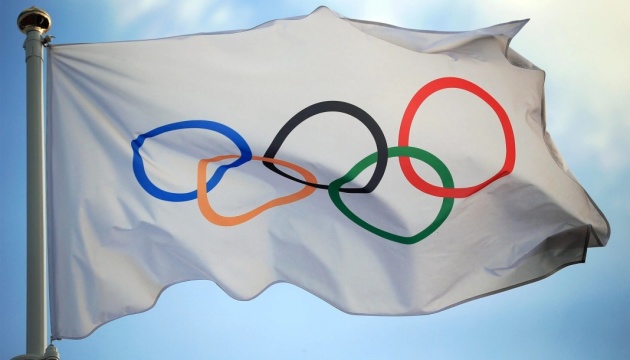 IOC chief promoting move to allow Russian athletes compete at int'l events
Thomas Bach, chief of the International Olympic Committee, is defending plans to let Russian and Belarusian athletes back into competitions as neutral participants.
That's according to Sky News, Ukrinform reports.
The top official claims these athletes should be allowed to participate despite the ongoing war Russia has unleashed on Ukraine.
The IOC sanctioned Russia and Belarus after the 2022 invasion, but the organization is now willing to give athletes a chance to qualify for the Paris Olympics.
"Participation of athletes with Russian and Belarusian passports in international competitions works," Bach said.
"We see this almost every day in a number of sports, most prominently in tennis but also in cycling, in some table tennis competitions," he added.
As Ukrinform reported earlier, the IOC released a statement in which it suggested Russian and Belarusian athletes could take part in the Paris Olympics under a neutral flag. President Volodymyr Zelensky of Ukraine, Minister of Youth and Sports Vadym Gutzait, Minister for Foreign Affairs Dmytro Kuleba, and other officials have all reacted to the said statement. As a sign of protest, Ukraine may boycott the upcoming Olympics.