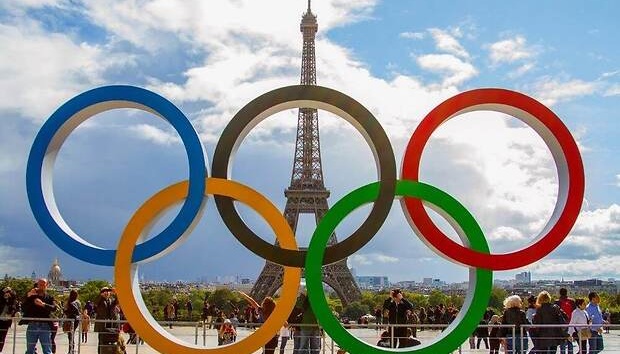 UK calls on Olympics sponsors to prevent return of Russians, Belarusians to international sport
The UK government has called on the Olympic Games' biggest sponsors to put pressure on the International Olympic Committee over its proposals to allow Russian and Belarusian athletes to compete again in international sport and the Paris 2024 Games.
That's according to The Guardian, Ukrinform reports.
The UK culture secretary, Lucy Frazer, asked the UK chief executives of the IOC's worldwide partners – including Coca-Cola, Intel, Samsung and Visa – to press the IOC over a number of significant concerns it has over the potential easing of the ban.
"We know sport and politics in Russia and Belarus are heavily intertwined, and we are determined that the regimes in Russia and Belarus must not be allowed to use sport for their propaganda purposes. As long as our concerns and the substantial lack of clarity and concrete detail on a workable 'neutrality' model are not addressed, we do not agree that Russian and Belarusian athletes should be allowed back into competition," the secretary's letter to sponsors states.
According to the news outlet, the IOC continues to explore a pathway to allow such athletes to compete as "neutral" athletes, including qualifying for the Paris Olympics in Asia rather than Europe.
The UK, along with 34 other countries, maintain that the situation in Ukraine has deteriorated since the IOC's initial decision last February to impose a ban – and that Russia and Belarus should not return until Vladimir Putin stops his illegal war.
Photo: National Olympic Committee of Ukraine