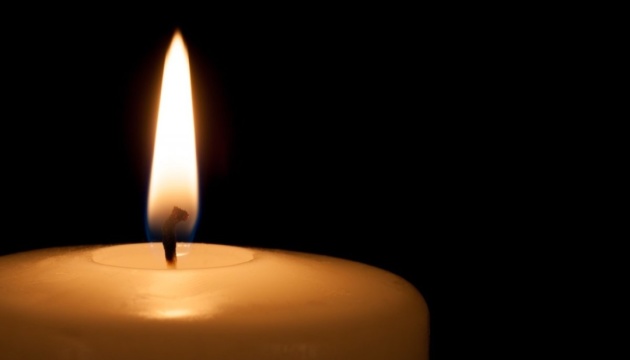 Russian invaders kill 100 Ukrainian sportspersons, coaches
Russian invaders have already killed 100 Ukrainian sportspersons and coaches. In addition, four were injured, and 22 more are remaining in Russian captivity.
The relevant statement was made by Ukrainian Youth and Sports Minister Vadym Huttsait, an Ukrinform correspondent reports, referring to the ministry's press service.
According to Huttsait, more than 3,000 sportspersons are now defending Ukraine and the entire Europe with weapons in their hands. In addition, over 1,100 sportspersons and coaches are acting as volunteers.
"All of them should have been in the gym now, training themselves and others, preparing for competitions. None of them wanted this war. But, none of them could have stayed away," Huttsait stressed.
A reminder that, on July 4, 2022, the last respects were paid in Odesa to Oleksandr Shyshkov, the President of 'Atletic' Children's Football Club, who was killed in Russia's missile attack on July 1, 2022.
mk