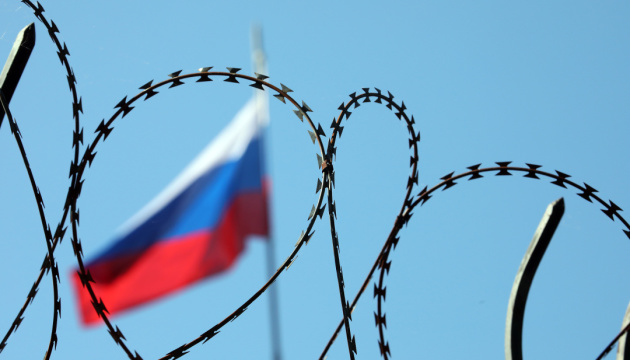 Sports officials issue 2nd joint statement calling for isolating Russia, Belarus
Chiefs of sports agencies representing over 30 nations have issued their second joint statement on the Russian war in Ukraine and international sports, calling for the sport community to strengthen the international isolation of Russia and its ally Belarus.
The text of the document was published by the U.S. Department of State on Tuesday, an Ukrinform correspondent reports.
"Russia's unprovoked and unjustifiable war of choice against Ukraine, facilitated by the Belarusian government, is abhorrent and a flagrant breach of its international obligations. Respect for human rights and peaceful relations between nations form the foundation of international sport," the statement reads.
The group reaffirmed its first statement, issued on March 8, and pointed out an additional position.
It is stressed that Russian and Belarusian sport national governing bodies should be suspended from international sport federations. Also, national and international sports organizations should consider suspending the broadcasting of sports competitions into Russia and Belarus.
In cases where national and international sports organizations, and other event organizers, choose to permit sportspeople from Russia and Belarus to participate in sporting events, it should be clear that they are not representing the Russian or Belarusian states.
"These restrictions should be in place until cooperation under the rules-based international order has become possible again," the statement says.
The authors reiterated their "encouragement for the international sport community to continue to show its solidarity with the people of Ukraine, including through supporting the continuation and reconstruction of Ukrainian sport where possible."
The joint statement was signed by ministers for sports and their equivalents representing 35 nations.