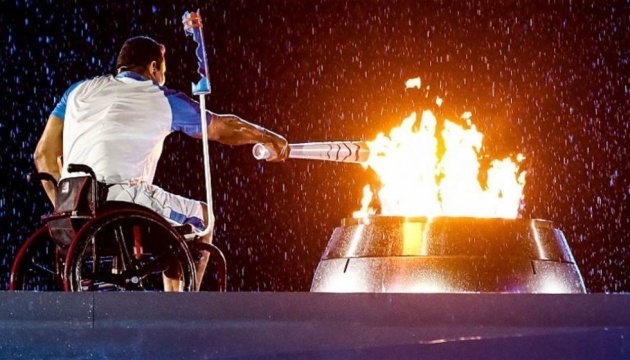 IPC declines athlete entries from Russia and Belarus for Beijing 2022
Athlete entries from the Russian Paralympic Committee (PRC) and the National Paralympic Committee (NPC) Belarus for the Beijing 2022 Paralympic Winter Games will be declined.
The relevant statement was made by the International Paralympic Committee (IPC), an Ukrinform correspondent reports.
"In the last 12 hours an overwhelming number of members have been in touch with us and been very open, for which I am grateful. They have told us that if we do not reconsider our decision, it is now likely to have grave consequences for the Beijing 2022 Paralympic Winter Games. Multiple NPCs, some of which have been contacted by their governments, teams and athletes, are threatening not to compete," IPC President Andrew Parsons noted.
With this in mind, and in order to preserve the integrity of these Games and the safety of all participants, the IPC decided to refuse the athlete entries from RPC and NPC Belarus, according to Parsons.
A reminder that, on February 24, 2022, Russia launched missile strikes on Ukrainian cities, starting a war and initiating a full-scale invasion of Ukraine.
mk