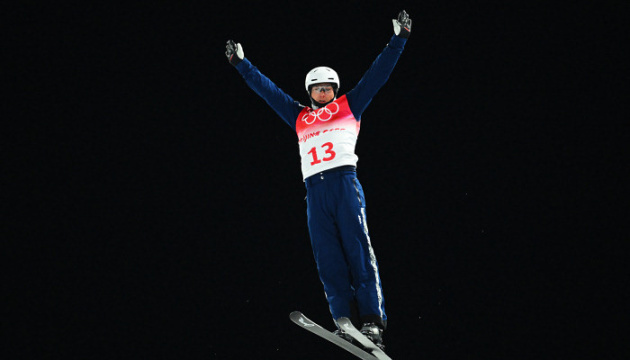 Ukrainian freestyle skier Abramenko wins silver at Beijing Olympics
Ukrainian freestyle skier Oleksandr Abramenko, 33, has won a silver medal in the men's aerials event at the 2022 Winter Olympics in Beijing.
Abramenko scored 116.50 points in the super final, Ukrinform reports.
China's Qi Guangpu (129.0 points) took gold and ROC's Ilia Burov (114.93 points) claimed bronze.
At the 2018 Winter Olympics in Pyeongchang, Abramenko won a gold medal.
Photo: Getty Images