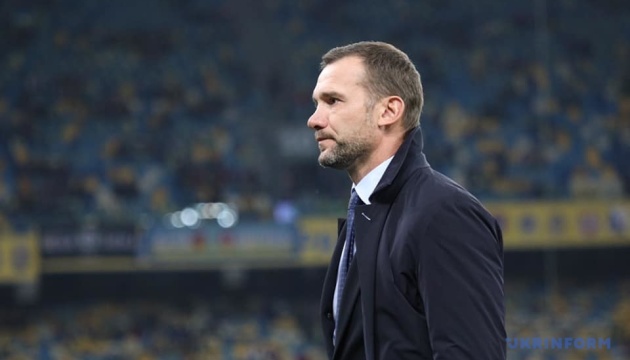 Shevchenko to get EUR 20M if sacked as Genoa boss
The match against Milan on January 13 could be Andriy Shevchenko's final game as Genoa boss.
According to Italian media, the Ukrainian manager and the Italian club are discussing the early termination of his contract, Ukrinform reports.
If the 45-year-old is sacked, Genoa's management will have to pay him significant compensation (almost 20 million euros) as both parties at the end of last year signed a contract until mid-2024.
Today, January 13, Shevchenko may see his last match as Genoa manager as his side takes on Milan in the last 16 of the Coppa Italia.
Shevchenko took charge at Genoa in early November. Under his leadership, the club had six losses and three draws. The club's only victory under Shevchenko was in the Coppa Italia when they beat Salernitana 1-0.
Genoa are now 19th in Serie A with just one win from 21 games. The club needs five points to leave the relegation zone.
op