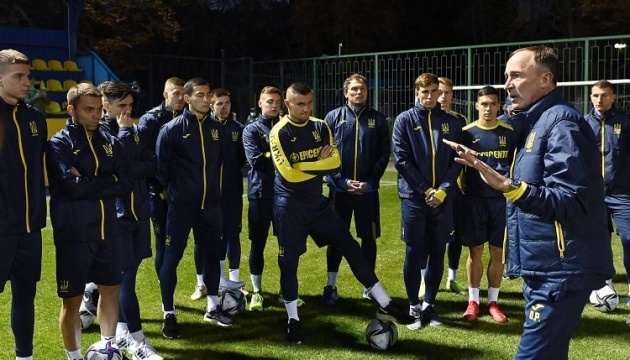 Ukraine climbs one spot in FIFA ranking
Ukraine's national football team has climbed one position in the latest FIFA ranking.
According to Ukrinform, Ukraine now holds 26th place with 1527.12 points.
After the release of the September ranking, Oleksandr Petrakov's side played two 2022 World qualifiers - against Finland (2-1) and Bosnia and Herzegovina (1-1).
Ukraine's opponents in the qualifying round of the 2022 World Cup are in the following positions: France – 3rd (+1), Bosnia and Herzegovina - 56th (+1), Finland - 60th (-5), Kazakhstan - 125th (-5).
Ukraine is 16th among UEFA members.
FIFA ranking as of October 21, 2021:
1. Belgium – 1832.33
2. Brazil – 1820.36
3. France – 1779.24
4. Italy – 1750.52
5. England – 1750.16
6. Argentina – 1738.79
7. Spain – 1687.66
8. Portugal – 1681.73
9. Mexico – 1672.92
10. Denmark – 1668.98
… 26. Ukraine – 1527.12
op