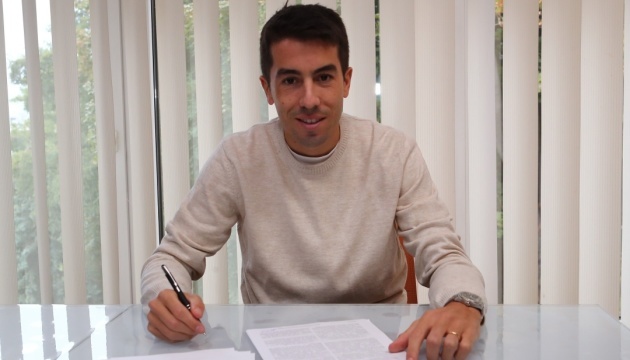 Carlos de Pena signs new contract with Dynamo Kyiv
Uruguayan midfielder Carlos de Pena will continue to play for Dynamo Kyiv.
The player's previous contract was to expire at the end of 2021, so the club and the player signed a new one, the club's press service reported.
De Pena joined Dynamo Kyiv in April 2019 as a free agent. Six months later, he was offered a two-year contract.
Dynamo Kyiv fans recognized the Uruguayan footballer as the club's best player in 2019.
This season, de Pena had six appearances in the Ukrainian Premier League, scoring two goals and making three assists.
Photo: fcdynamo.com