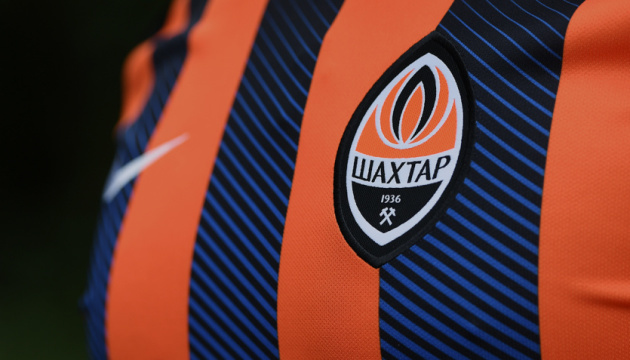 Shakhtar to open football school in Kyiv in Oct
Shakhtar Donetsk has announced the opening of its football school in Kyiv, the club's press service has reported.
According to the report, the Shakhtar Pro school for children aged 7-12 years will start operating in early October.
"All interested boys and girls can sign up for sessions at the school regardless of their previous training. The pupils will get a priority right to participate in the Shakhtar Academy trials, also being involved in the club's regular professional football events, from accompanying the Shakhtar players to the pitch to the opportunity to act as ball boys and ball girls at matches," the report said.
The first training session at the school is free. The enrolment is limited.
op