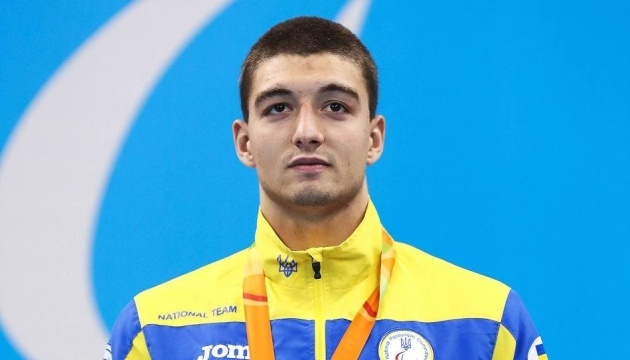 Ukrainian swimmer Krypak wins his fourth gold at 2020 Paralympics
Ukrainian swimmer Maksym Krypak has won his sixth medal at the Paralympics in Tokyo, Japan.
The 26-year-old Kharkiv resident won a gold medal in the men's 100m backstroke, setting a world Paralympic record with a time of 57.19 seconds, Ukrinform reports.
Prior to that, Krypak won gold medals in the 100m freestyle, 100m butterfly, and 400m freestyle, silver in the 50m freestyle, and bronze in the 4x100m freestyle relay.
Krypak's gold medal became Ukraine's 80th award at the 2020 Games (20 gold, 38 silver, and 24 bronze).
ish