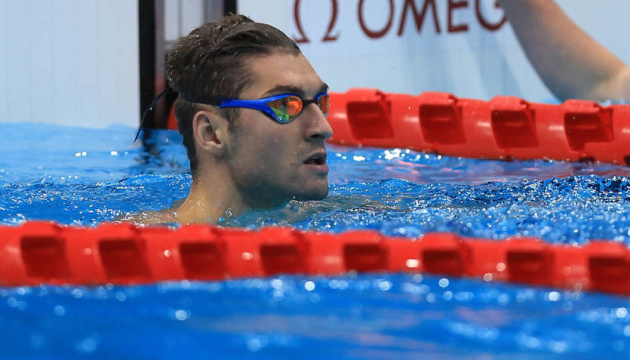 Ukraine at Tokyo Paralympics: Swimmer Krypak wins his third gold
Ukrainian swimmer Maksym Krypak, 26, has won his fifth medal at the Paralympics in Tokyo, Japan.
On the eighth day of the 2020 Games, a Kharkiv-based athlete sealed gold in the 400-meter freestyle, Ukrinform reports.
Prior to that, Krypak won gold medals in the 100-meter freestyle, 100-meter butterfly, silver in the 50-meter freestyle, and bronze in the 4x100 meter freestyle relay.
Krypak's gold medal became Ukraine's 71st medal at the 2020 Games (16 gold, 34 silver, and 21 bronze).
Photo: Getty Images
im