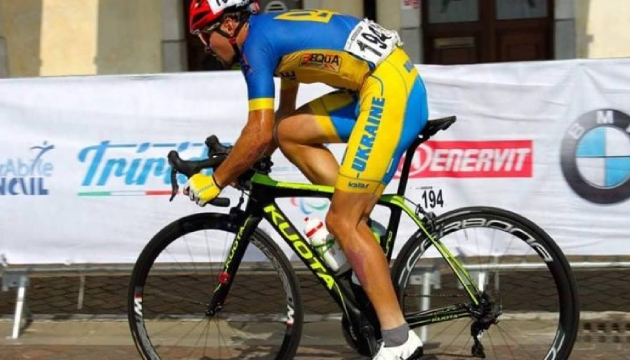 Cyclist Dementyev wins Paralympic silver
Ukrainian cyclist Yegor Dementyev has won a silver medal on the seventh day of the 16th Summer Paralympic Games in Tokyo (Japan).
Dementyev finished second in the men's road time trial C5 event with a time of 43:19.11, according to Ukrinform.
Ukraine's national Paralympic team has already won 56 medals - 12 golds, 29 silvers, and 15 bronzes.
op