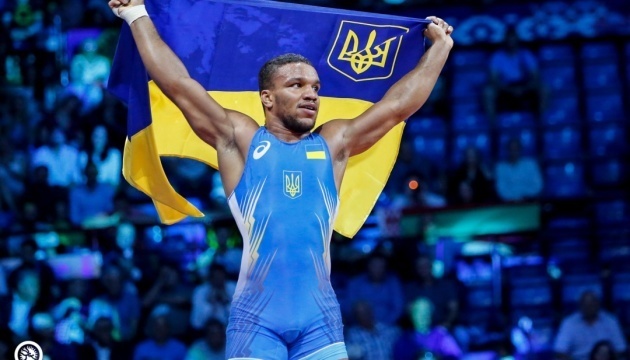 Wrestler Beleniuk wins Ukraine's first gold medal at Tokyo Olympics
Ukrainian Greco-Roman wrestler Zhan Beleniuk has won a gold medal in the men's 87kg event at the Olympic Games in Tokyo (Japan).
On his way to the final, Beleniuk defeated Serbia's Zurab Datunashvili, Algeria's Bachir Sid Azara, and Croatia's Ivan Huklek. In the decisive bout, he beat Hungarian Viktor Lorincz.
Team Ukraine has already claimed nine medals at the Tokyo Olympics - a gold, two silver and six bronze medals.
op